5 asylum seekers excluded after brawl
A group of Afghan and Iraqi asylum seekers were involved in a major fight during clashes in a reception centre in Elsenborn (eastern Belgium). 5 of them received the heaviest punishment and will be excluded from the Fedasil network for one month.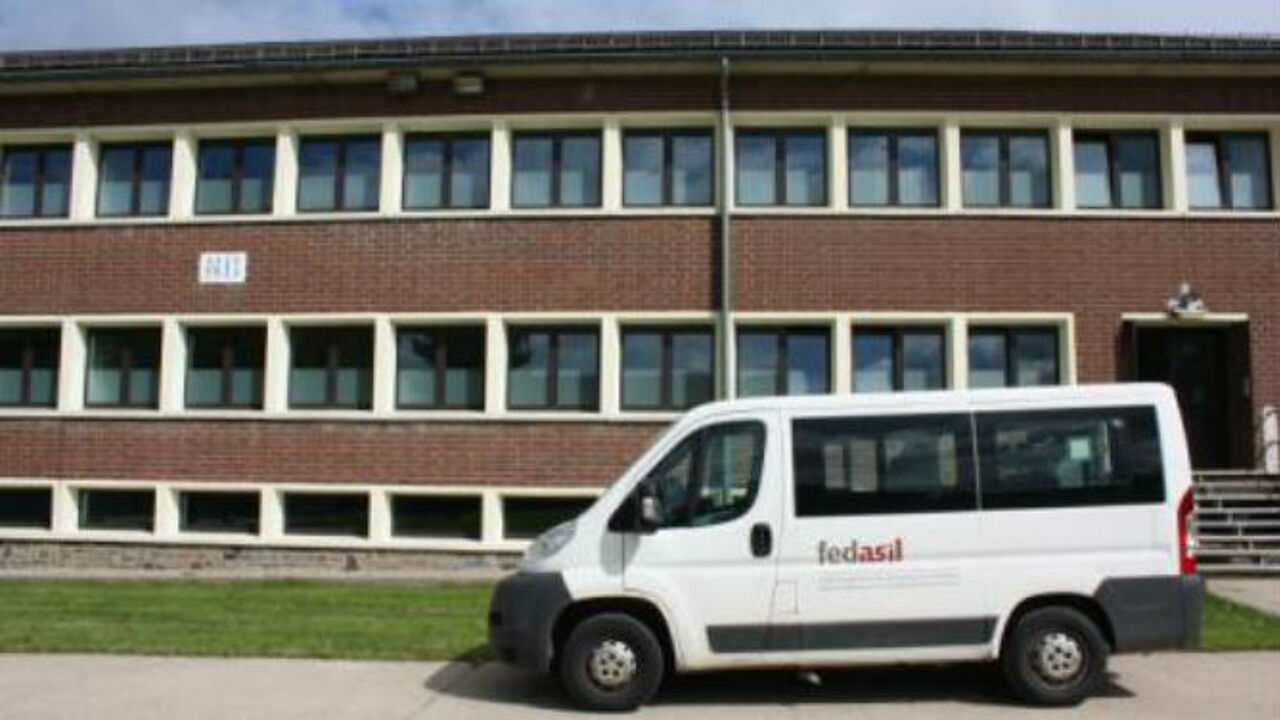 Several people sustained injuries during the scuffles, said Mieke Candaele of the Asylum Office Fedasil. The Burgomaster of Bütgenbach was talking about 15 people being injured. Most of the injured are minors. Many are shocked about what happened, it can be heard.
As a result, 5 people are being excluded from the Fedasil aid network for one month. Some minors have been transferred to other reception centres.