7 new house raids in motor gang investigation; 6 apprehended
6 suspects have been taken in for questioning after a total of 7 house raids were held in different places in Brussels and Sint-Pieters-Leeuw, this morning. This investigation centres on the motor gang 'Kamikaze Riders' which allegedly plotted terror attacks in Brussels around New Year. However, it is not clear whether the apprehended suspects are all members of the gang. 2 other gang members that were arrested last Sunday, remain in custody.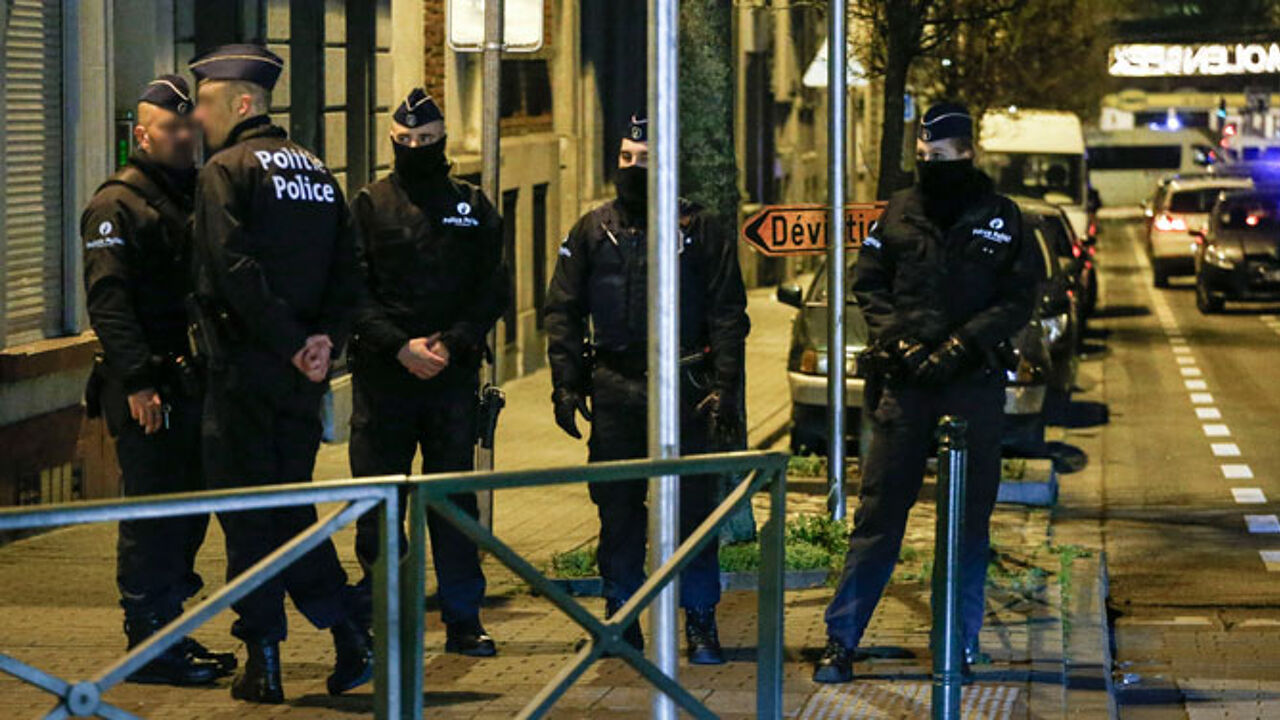 The house raids took place in Molenbeek, Anderlecht, Laken and Sint-Pieters-Leeuw, a Flemish Brabant municipality to the south-west of Brussels. The Brussels motor gang 'Kamikaze Riders' openly sympathises with IS and/or al-Qaeda, and is also being linked to the Muslim fundamentalist organisation Sharia4Belgium that has been banned.
The 6 were taken in for questioning. An examining judge will decide whether or not they have to remain in custody. During the house raids, computer software, cell phones and airsoft material was seized. Airsoft is a kind of game that involves fighting with replicas of real guns. Gang members are said to have tested it during secret trainings in the Ardennes. 
While it is unclear how many of the 6 arrested persons are members of the motor gang, the two that were arrested last weekend will stay behind bars for at least a month. It was feared they were plotting a terrorist attack in central Brussels, at or around the Grand Place, and also an attack against a Brussels police station.