"Belgium to lift trophy at Euro 2016"
The Financial Times released its forecast for 2016. No, the Bank of England will not raise interest rates next year. No, Britain will not leave the EU in the referendum expected in 2016. Yes, Hillary Clinton will win the US presidential election. And who will win the European football championships? Belgium!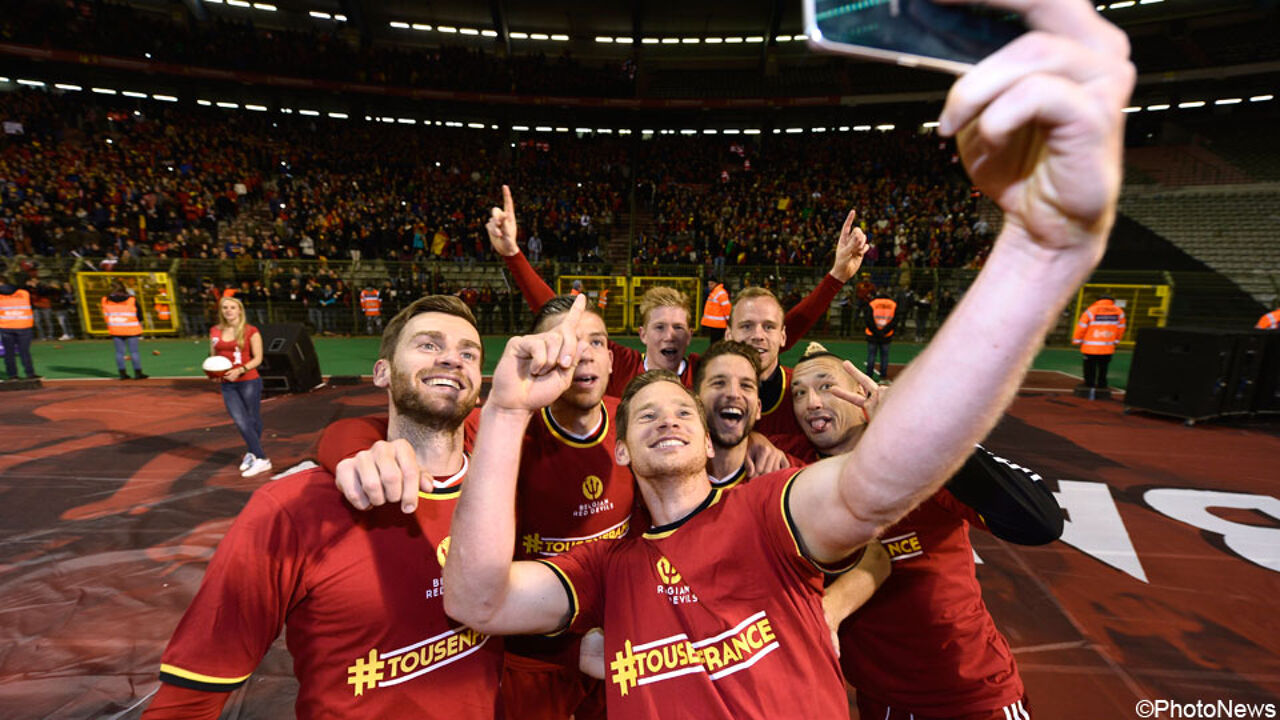 The FT sees a number of reasons why the Red Devils - as the team is nicknamed - will win the Euro 2016 tournament in France. Belgium, the best team in the world, according to recent FIFA rankings. That arcane coefficient overstates Belgium's quality, but not by an exorbitant margin. Through an advanced system of scouting and coaching — and a liberal naturalisation policy for immigrants — this small nation under a rickety state has produced a torrent of elite players, Janan Ganesh writes.
Belgium can field an attacking trio of Eden Hazard, Kevin De Bruyne and Romelu Lukaku, Premier League stars whose combined market value would touch £150m. The German squad is more seasoned, Spain's more cohesive, but Belgium lacks little in sheer technical quality. With France playing host, there is also something akin to home advantage, the text continues. We may also add that Belgium can count on the world's best coach, Marc Wilmots, who recently won a FIFA trophy....
Belgium will indeed start as the dark horse in Euro 2016. They made it into the quarter-finals at last year's World Cup in Brazil, but learned a lot from their tournament and many young, talented players have matured. In Belgium, it is generally assumed that Belgium should at least make it into the semis - anything different would be a disappointment - with a good chance of winning it. Becoming European champions would be unprecedented for the Red Devils.