Flemish unions cancel rail strike, Walloon unions hesitate
The main Flemish trades unions announced they will cancel the January rail strikes. However, their Francophone counterparts in Brussels and Wallonia decided to uphold their strike decision, at least for the time being.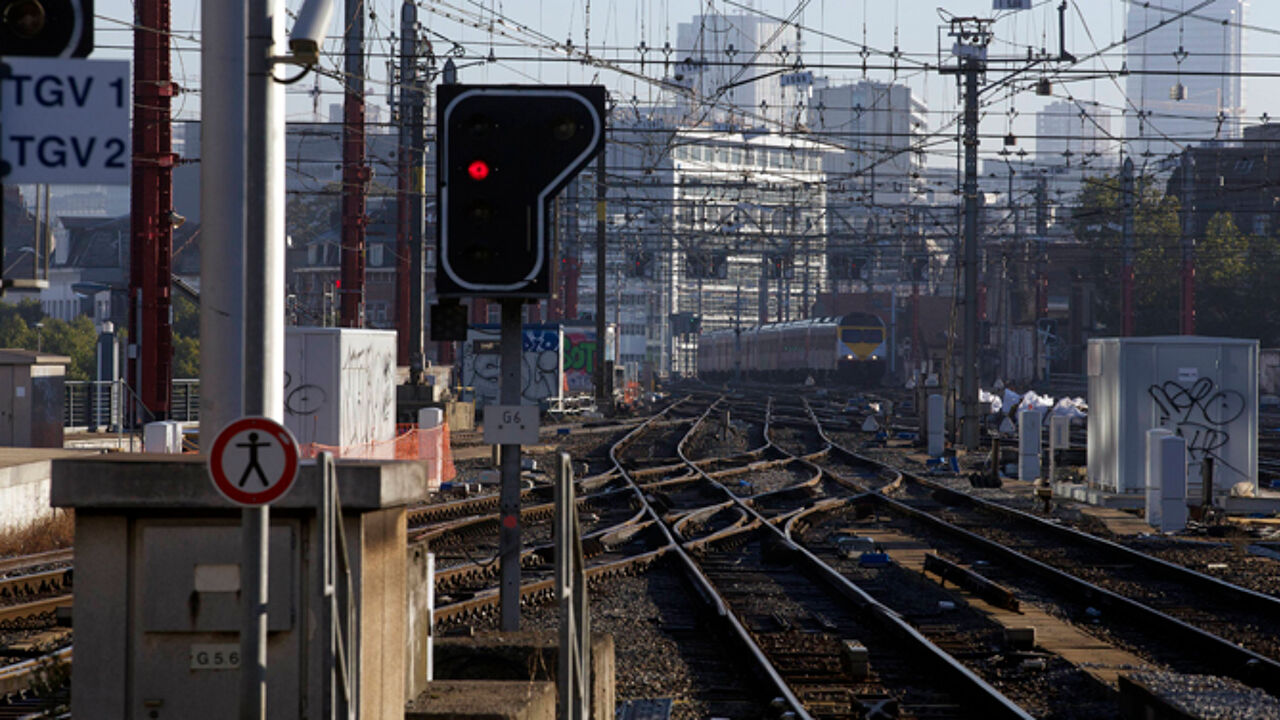 The good news about the Flemish socialist and Christian unions suspending the strike was announced by the Flemish Employment Minister Kris Peeters (Christian democrat) late yesterday.
Peeters also repeated that cancelling the strike is a first condition to start the social talks under an arbitrator. The Belgian Rail unions planned a total of 5 days of industrial action in January, a first 48-hour strike on 6 and 7 January and a second, 72-hour strike from 21 to 23 January.
The government is now waiting for the Francophone unions' decision. Only if they also suspend their action, can a social mediator be appointed and can the social talks start off. If the Francophone unions uphold their strike, rail services will be heavily disrupted anyway, even if the Flemish employees are working.
Rail unions are concerned about the budget cuts that have been announced for the years to come. They claim the future of Belgian Rail is at stake, and that a good service to travellers is impossible considering the budget reductions. They will also have to work more the same cash as the management aims to "improve efficiency" in the workforce.