VLM Airlines scraps Birmingham link
VLM Airlines is stopping two of its four services operating from Deurne Airport (Antwerp). Two routes, to Geneva and Birmingham, are being scrapped during the course of next year. The management says the routes are not attracting enough customers.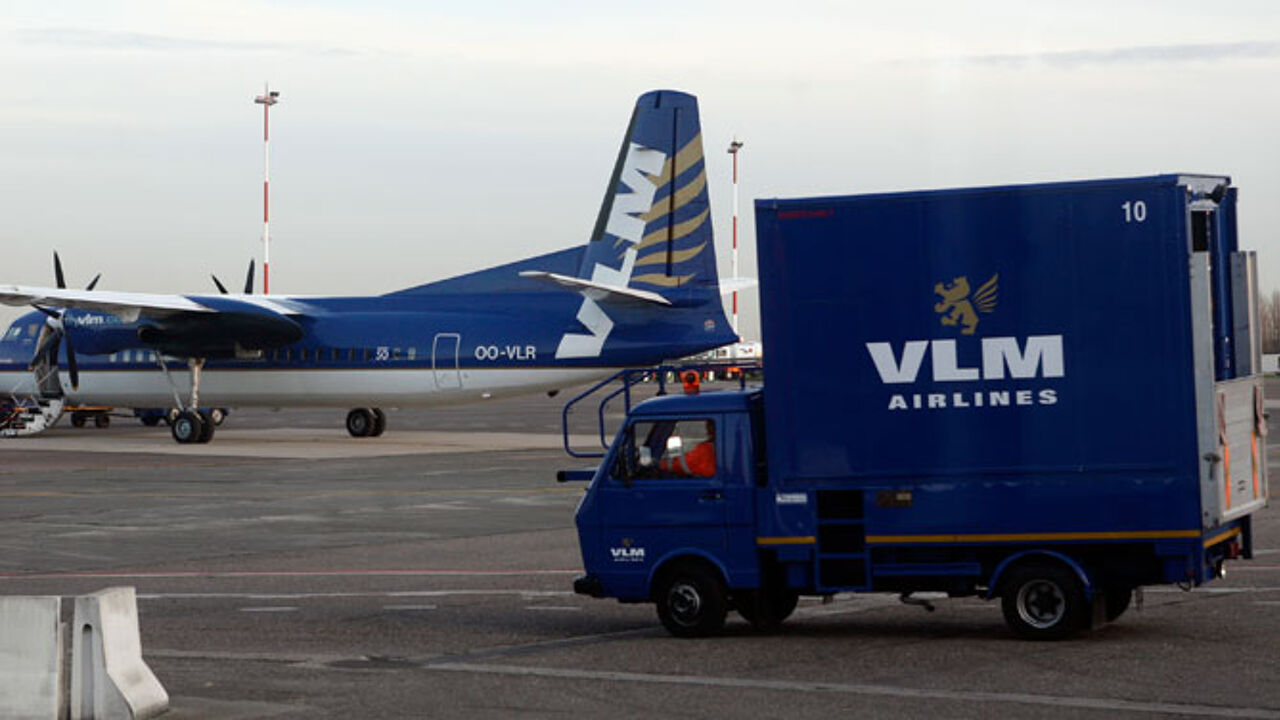 The last flight to Geneva will take place on 14 February, the last one to Birmingham will be on 6 March, the airline announced yesterday. The decision would not impact on staff numbers, the statement added.
VLM has 2 services left departing from Antwerp: to Southampton and Hamburg. It cooperates with Cityjet for London City. These services are not jeopardised for the moment, the airline claims.
VLM Airlines earlier decided to close its hub in the Netherlands, and also sold 4 aircraft to an American company in a sale-and-lease-back operation to acquire more financial breathing space. Negotiations with staff are taking place concerning wage cuts. The VLM fleet for Belgium includes 11 aircraft of the Fokker 50 type.