5 Belgians among L'Equipe's top 100
The French sport daily 'L'Equipe' has published its annual list of the world's top 100 footballers. No fewer than five Belgians feature among the crème de la crème of world football. Not entirely unsurprisingly the Argentine Lionel Messi is considered by the jury of 19 journalists from the L'Equipe to be the best player on the planet. His Barcelona teammates Neymar and Luis Suarez are second and third respectively.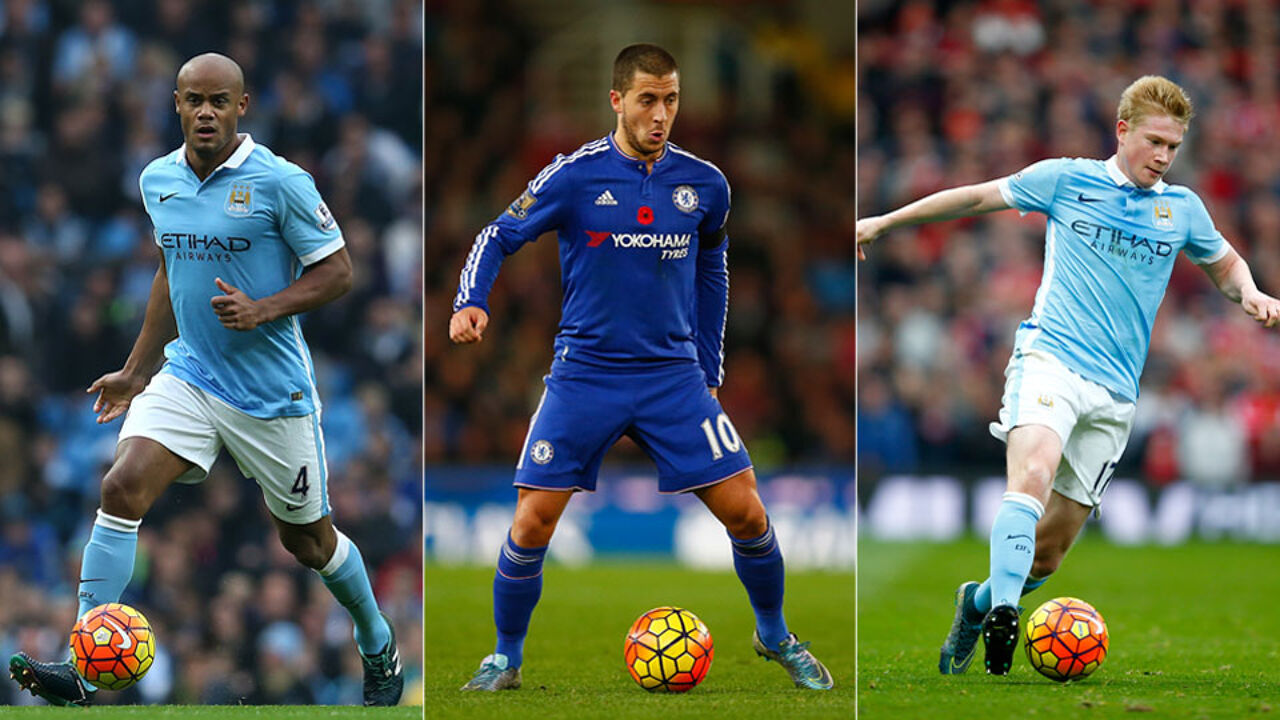 Manchester City's Kevin De Bruyne is the highest-ranked Belgian in 17th place. He joined City from the German side Wolfsburg I the Summer. Chelsea's Eden Hazard also makes it into the top 20 with a very respectable 19th place.
The three other Belgians in the top 100 are the Manchester City captain Vincent Kompany (61st place) the Chelsea goalkeeper Thibault Courtois in 63rd place and AS Roma's Radja Nainggolan who is ranked 89th in the list of the world's best footballers.
Last year the German goalkeeper Manuel Neuer was judged to be the world's best. Eden Hazard was the first Belgian in 16th place. Thibaut Courtois came in 21st and Vincent Kompany was 43rd.