Fewer New Year wishes being sent by text
There was a big increase in the number of Belgians choosing to send their New Year's wishes through social media rather than via text message. As a result of the many messages being sent via social media apps such as Facebook, Twitter, WhatsApp and Instagram mobile date use peaked spectacularly as 2015 became 2016.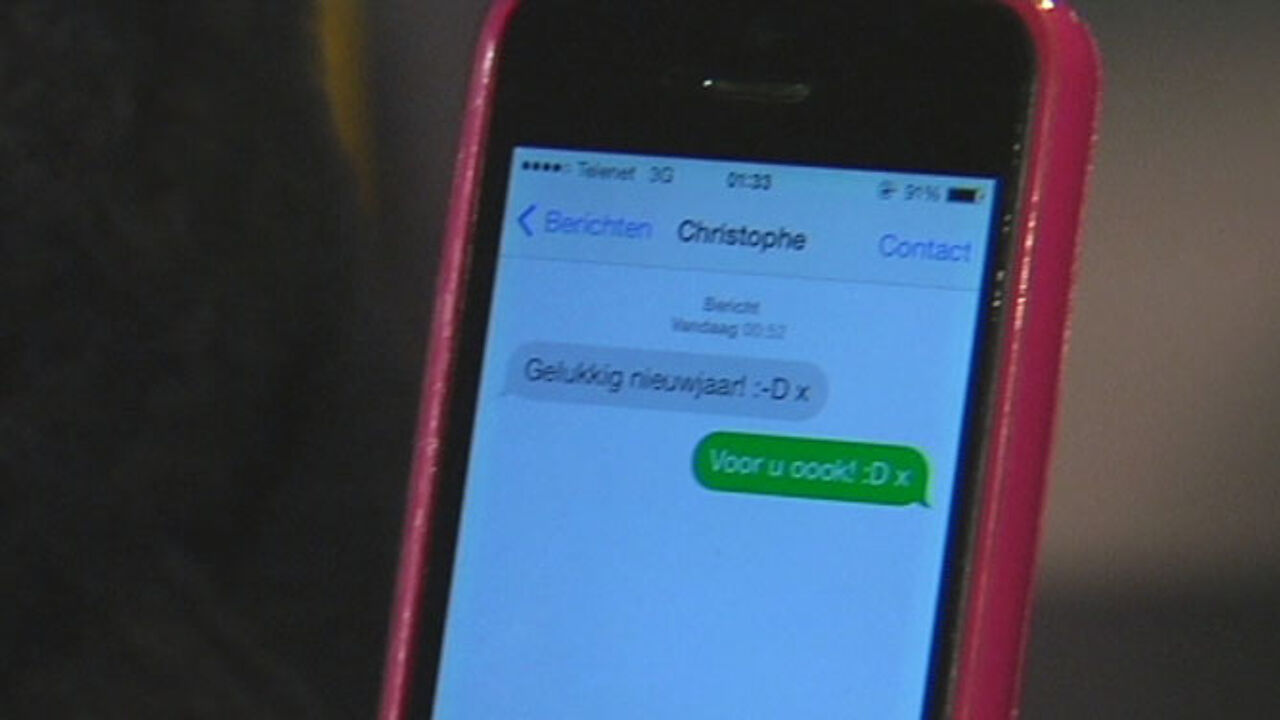 Meanwhile, there was a marked drop in to number of text messages sent compared with previous years.
The biggest mobile phone operator Proximus reports that 21.4 million texts were sent last night. This is 9% less than a year ago. Meanwhile, mobile data use was up to 47,889 gigabytes, three time the amount used last year.
Mobistar showed a similar tendency. Mobistar customers sent a total of 17.5 million text messages, while mobile data use doubled compared with last New Year's Eve.
It was the same story among customers of the other operators. Base reports a drop of 11% in the number of text messages sent and a 73% increase in the amount of mobile data its customers used compared with New Year's Eve 2014.
Meanwhile, Telenet says that the number of text messages sent remain the same (6 million), while the amount of mobile data used rose 50% to 8,730 gigabytes.