Security concerns fail to put a dampener on New Year celebrations
Although the big firework that had been planned for the De Brouckereplein in Downtown Brussels was cancelled amid security concerns, New Year's celebrations went on as normal at locations across Flanders. A large crowd gathered to see in the New Year at Brussels' central market square. There was an increased police presence to ensure security.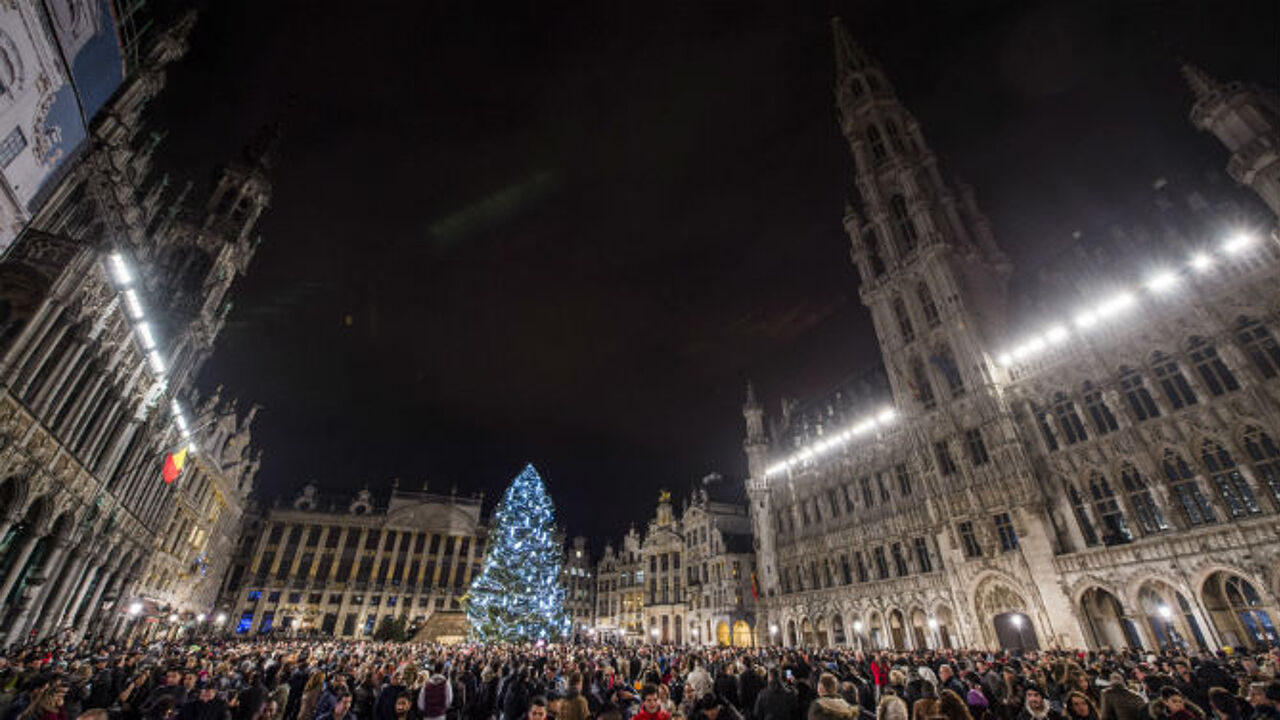 One West Fleming told VRT News that "I have come from Roeselare to Brussels to celebrate the New Year. I certainly feel safe here."
Although there was no official display, fireworks could be seen and heard in the capital's streets. "I've heard bangers go off in the streets just like other years."
There were also a good number of foreign visitors seeing in the New Year in Brussels. One British tourist told VRT News that "This is the place to be. We have to make our own party, but that's fine".
Elsewhere, an impressive firework display was held in Antwerp. Around 75,000 people were in attendance. There were also firework displays in Ghent (East Flanders) and Ostend (West Flanders).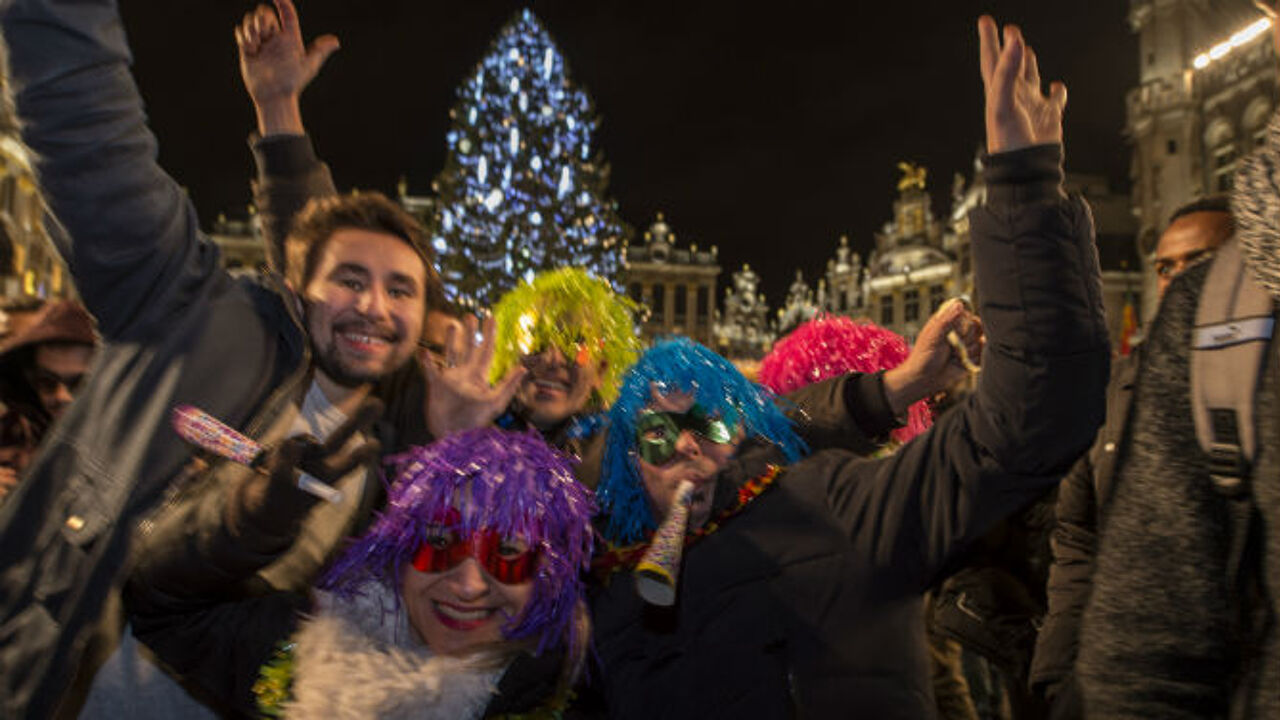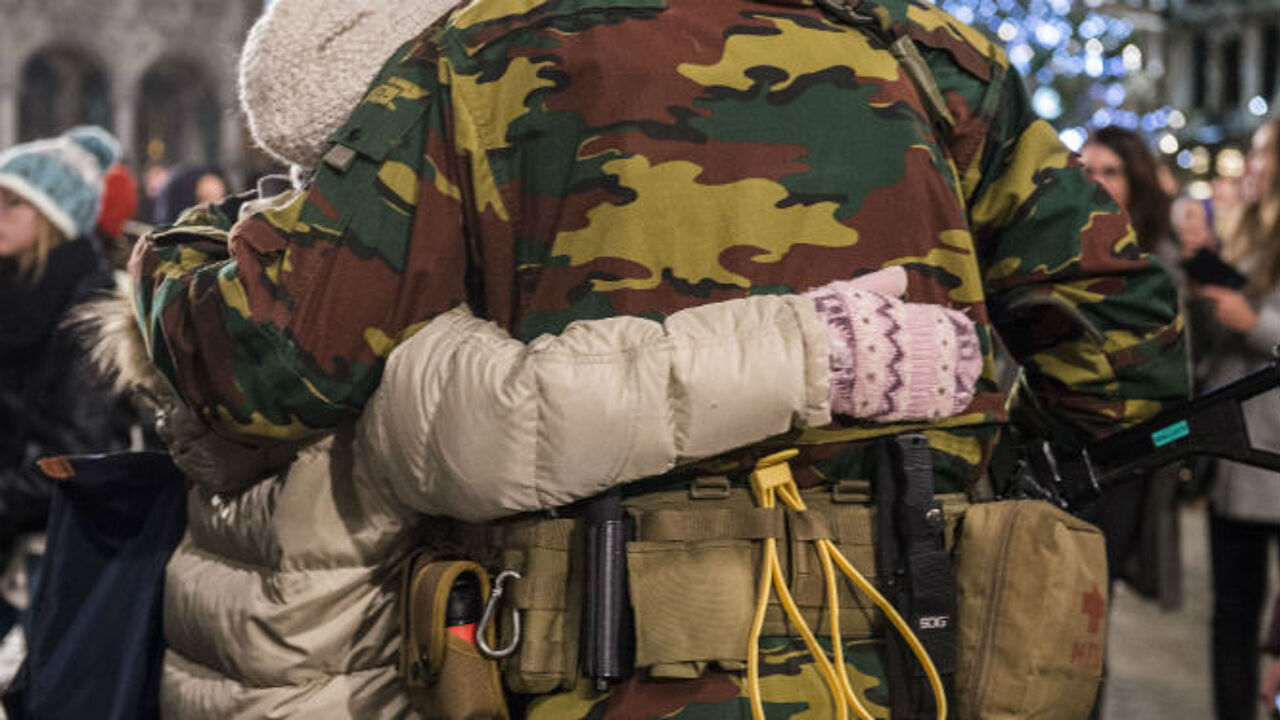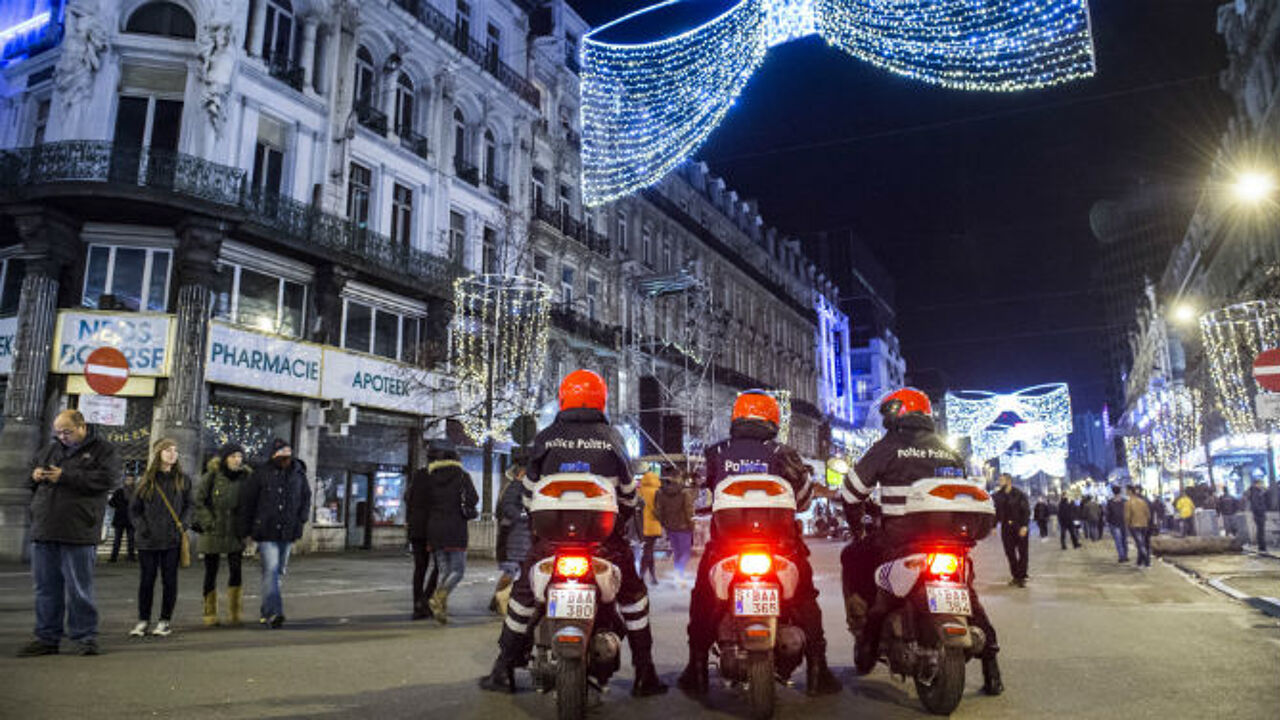 Around a thousand people gathered on Leuven's (Flemish Brabant) Oude Markt. The police were forced to intervene several times to prevent drunks running amok. However, there were no major incidents.
Just after midnight the Leuven Fire Service was called to deal with an incident in the Parkstraat where a student had fallen through a plastic skylight on the roof of his student digs.
The 20 year-old had climbed on to the roof with some friends to watch the fireworks. He was taken with serious injuries to the Gasthuisberg University Hospital. His condition was never life-threatening