Warmest December on record
Last year will go down in history as the fifth warmest year since records began in 1833. The fifth place is due in great part to the exceptionally warm average temperatures recorded in December. At 9.6°c, average temperatures last month were the highest December averages ever recorded.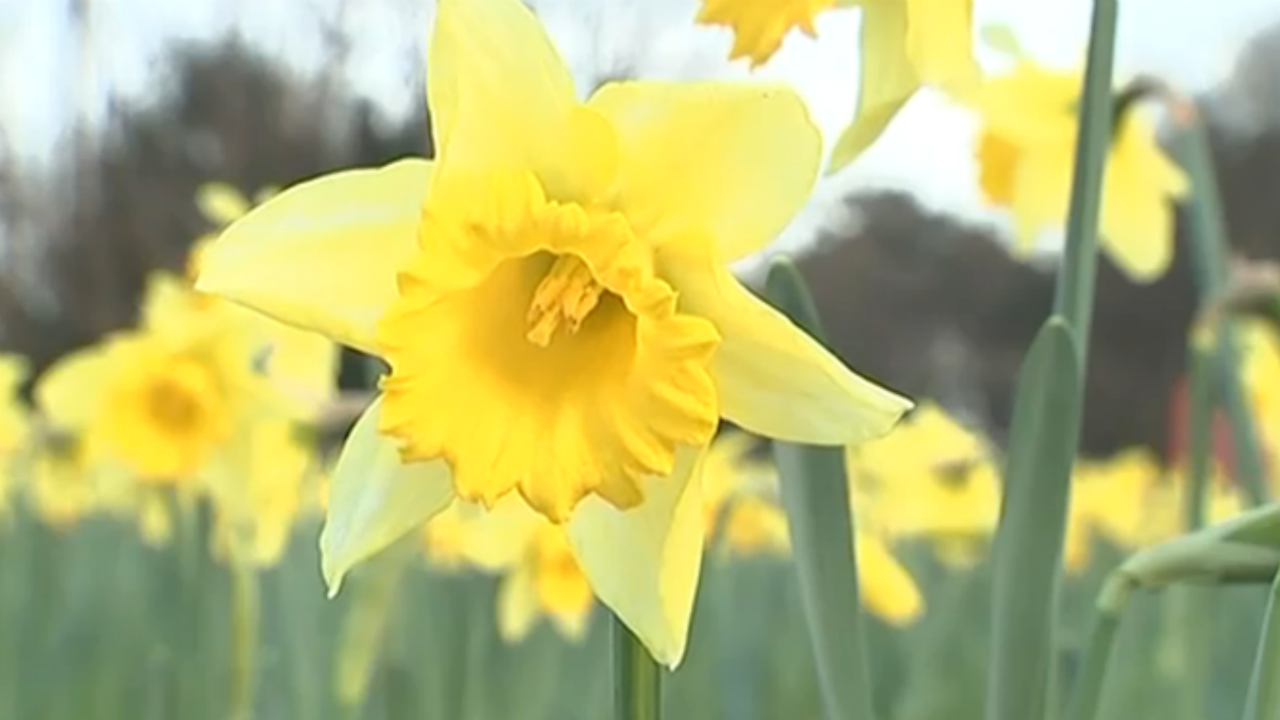 According to figures released by the Royal Meteorological Institute (RMI) the average temperature for 2015 as a whole was 11.3°c. This is 0.8°c higher than in an average year, but still 0.6°c short of the 11.9°c record average that was recorded in 2014.
The RMI's David Dehenauw told the press agency Belga that "the fact that 2015 is in the top 5 warmest years at all is due entirely to the higher than normal temperatures in November and December.
Temperatures during the first 10 months of the year were completely normal. However the second warmest November and the warmest December since records began served to push up the average temperature for the year as a whole".