Bel 20 rose by 12.6% in 2015
The Bel 20 index of the leading shares on the Brussels Euronext Stock Exchange rose by 12.6% during 2015. Saturday's edition of the Francophone business newpaper 'L'Echo' reports that this means that the Bel 20 ranks among the best three performers of all the world's share indexes.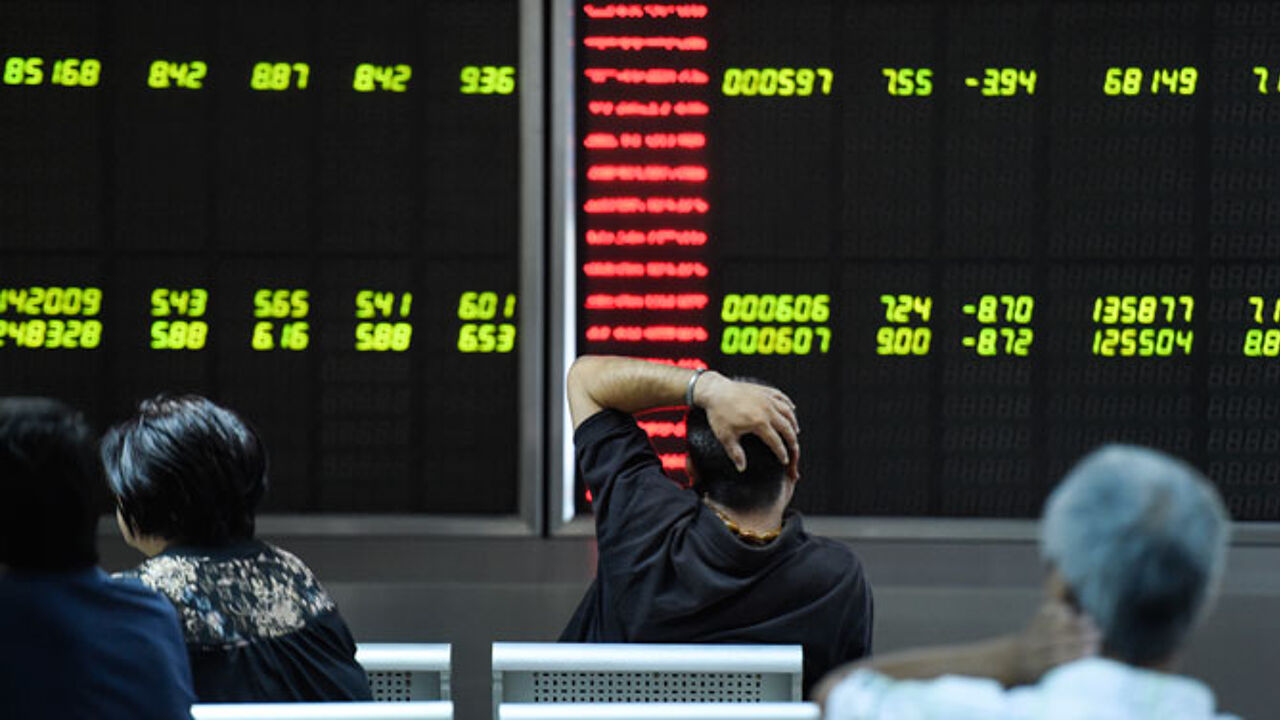 Only the Irish Iseq share index (up 30%) and the Italian MIB share inex 30 (up 12.66%) performed better.
The strong performance of the Bel 20 has come about thanks to very strong showing by several companies including Delhaize, Agaes, AvH and AB InBev.
Twelve of the twenty companies bettered their previous annual share value increase records in 2015. Seven companies listed on the Bel 20 are currenly worth more than 20 million euro.