Care home to be taken to court over euthanasia
The Manager of a Catholic care home in the Flemish Brabant town of Diest is being taken to court after he refused to allow a doctor that was due to euthanize a resident access to the home. According to the family of the terminally ill woman that was due to be euthanized, he suffering was prolonged and worsen as a result of the care home manager's decision to deny the doctor access.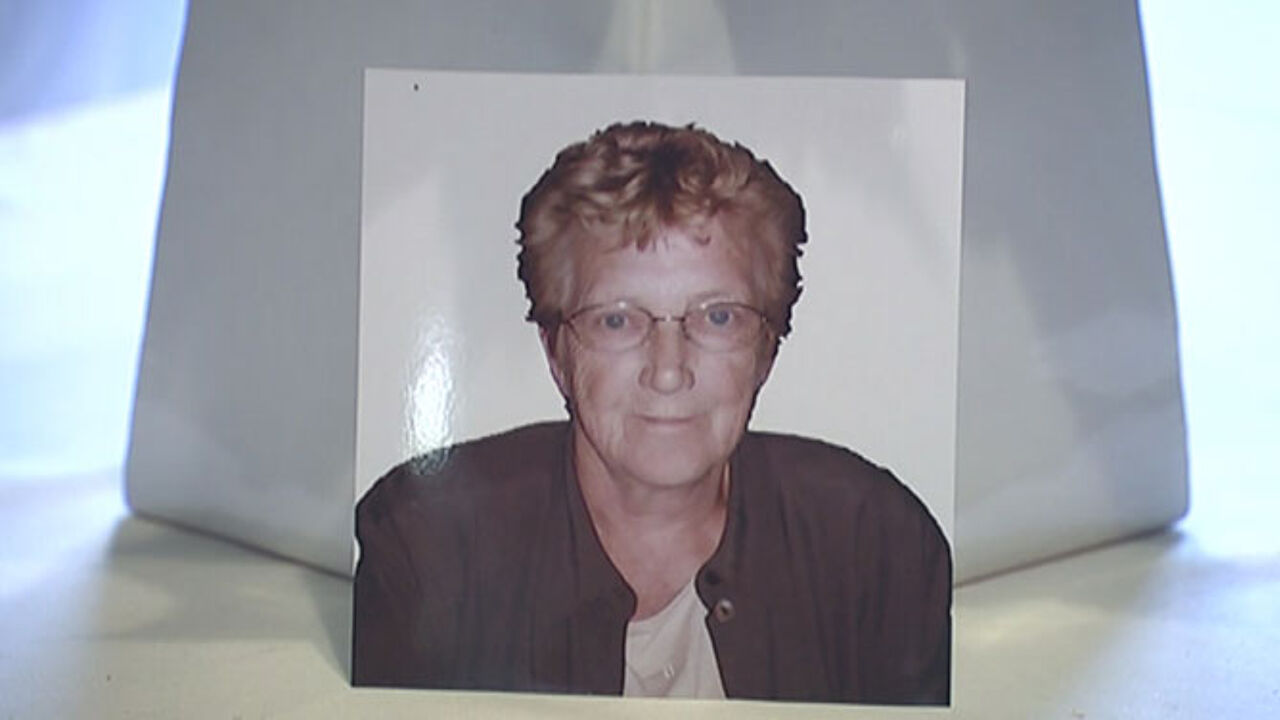 The 74-year-old terminal cancer patient was being cared for in the Saint Augustine Care Home in Diest. After six months the administrative formalities for her to be euthanized had been completed.
However, just before euthanasia was due to be carried out on the terminally ill woman, her GP was told that he was no longer welcome. The woman was finally taken to hospital where she ended her life in dignity.
The woman's family took the care home to court as they said that the home's manager's actions had increased her physical and psychological pain. The civil case will come before a court in Leuven in April.
The family's solicitor says that while doctors can refuse to carry out euthanasia on ethical grounds, it is not the place of a care home or hospital to interfere.
As Belgian law is not clear on the issue, the solicitor hopes that the case will bring clarity.
Zorgnet Vlaanderen that groups our region's Catholic care homes says that it hasn't given out any instructions regarding euthanasia.
"We can imagine that the manager felt that it could best be done in a home environment, so as to preserve the serenity of the care home", a Zorgnet spokesman told journalists.
The incident happened four and a half years ago. However, last week the Belgian Primate Archbishop De Kesel talk about Catholic care home's right to refuse to allow euthanasia to be carried out. Archbishop De Kesel's comments attracted much criticism from the pro-euthanasia lobby.