Peace march through the streets of Molenbeek
Around 250 people took part in a peace march through the streets of the Brussels municipality of Sint-Jans-Molenbeek on Friday afternoon. The march was organized to coincide with the Catholic Church's World Peace Day. The participants released white balloons and carried placards listing the names of the 24 countries where there are currently armed conflicts.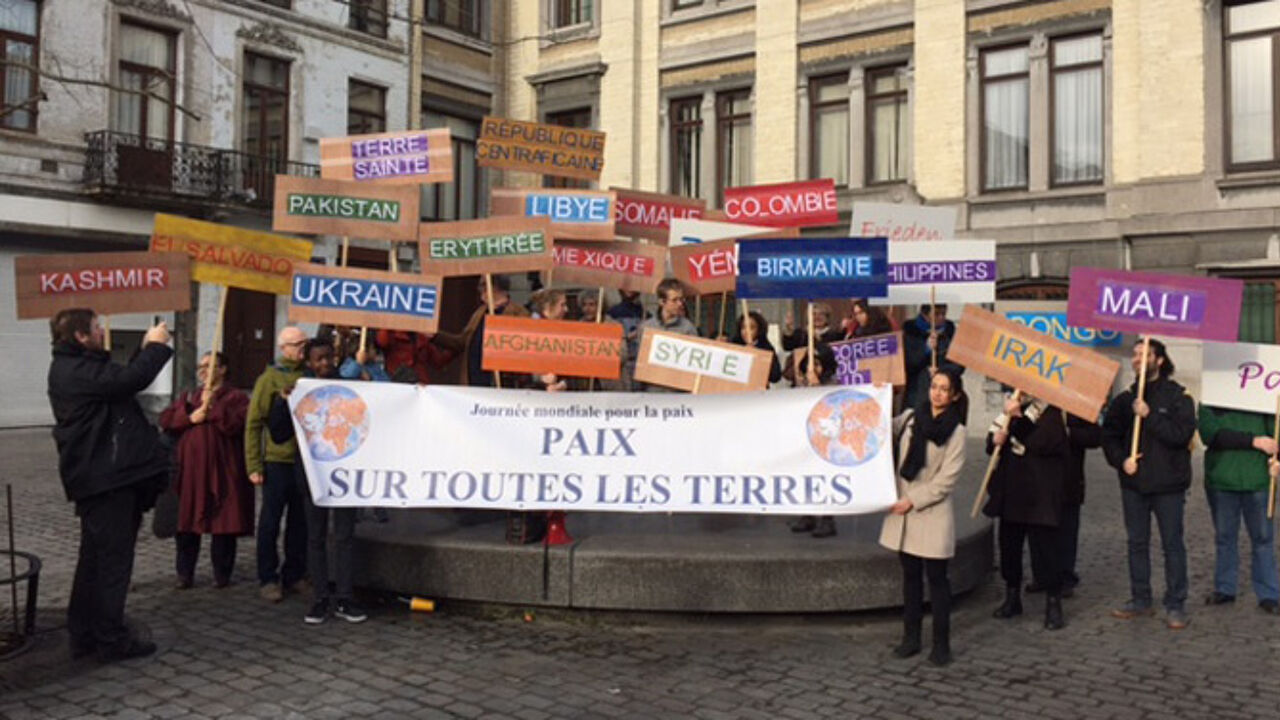 The demonstrators demanded more attention be paid to finding a solution to the conflict in Syria so that peace can return to war-ravaged country as quickly as possible.
Peace marches were also held in Antwerp and Liège as well as several hundred other cities across the globe. According to the organisers, more than 10,000 people attended Pope Francis' New Year's message of peace at Saint-Peter's Square in Rome.