30% fewer visitors to Brussels' Winter Wonders
Vistor numbers at the Winter Wonders end of year event in the centre of Brussels were down 30% compared with last year. Foreign visitors especially went elsewhere. However, the Brussels City Alderman responsible for tourism Philippe Close (Francophone socialist) remains optimistic and upbeat.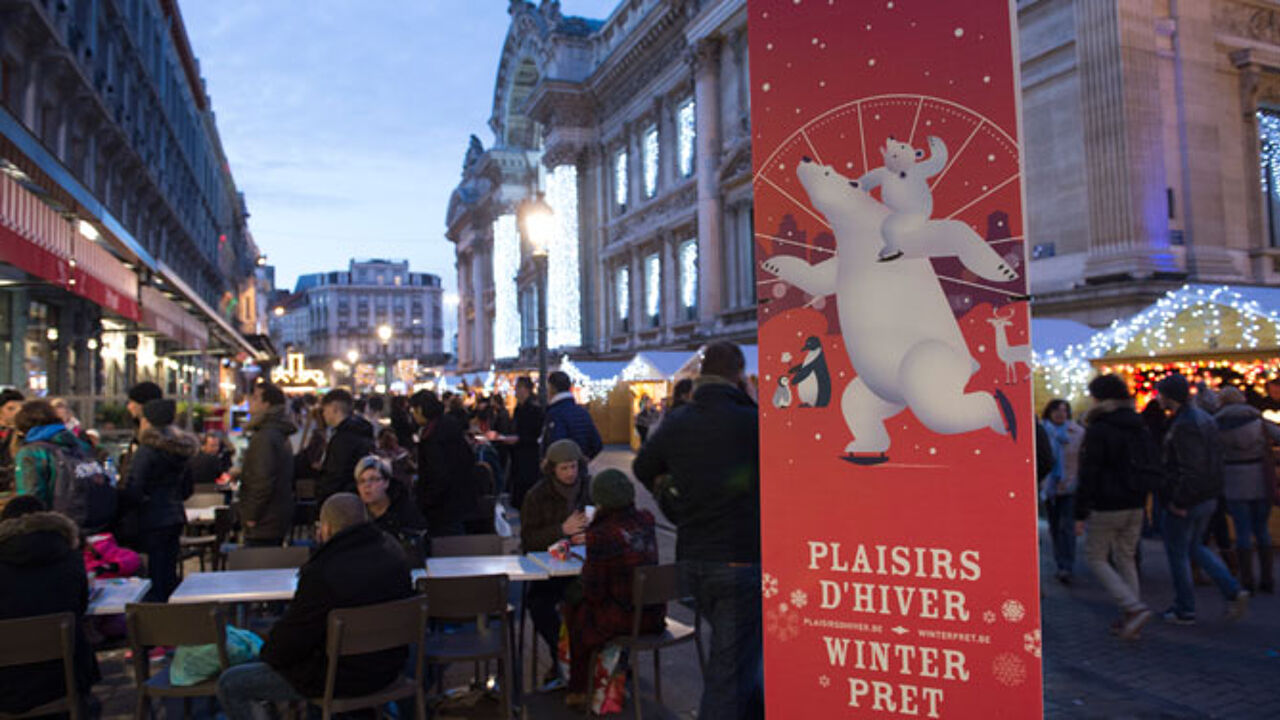 "Abroad people had got the impression that Brussels was dangerous, but Winter Wonders has proved that quite the opposite is true. We got off to a difficult start (due to the terror threat level). We were happy that we were able to open at all. However, the first weekend was noticeable less busy, not least because we had to close at 8pm rather than 11pm. In other years the number of visitors ends to fall after Christmas. However, quite the opposite was true this year. Nevertheless, this wasn't enough to make up for the first weekend", Mr Close told journalists.
Although visitor numbers were down 30% they still exceeded 1 million.
"The figures are the same as they were 4 years ago. For example, last year the skating rink attracted 42,000 visitors, this year it was 33,000, which is the same as in 2013."
Meanwhile, 55% of hotel rooms in Brussels were let during the Winter Wonders period compared to 73% in 2014/15. The fall was especially noticeable when the terror threat level was at level 4.
The 16th Winter Wonders will get under way on 25 November 2016 and will run until New Year's Day 2017.