Opposition calls for reactors to be closed
The leader of the Green Group in Chamber of Representatives has called on MPs not to support a bill that will extend the lives of the Doel 1 and Doel 2 nuclear reactors by 10 years. Mr Calvo reiterated his call just a day after the Doel 1 reactor had to be shut down due to technical issues with an alternator. The Doel 1 reactor won't re-enter service before next Wednesday.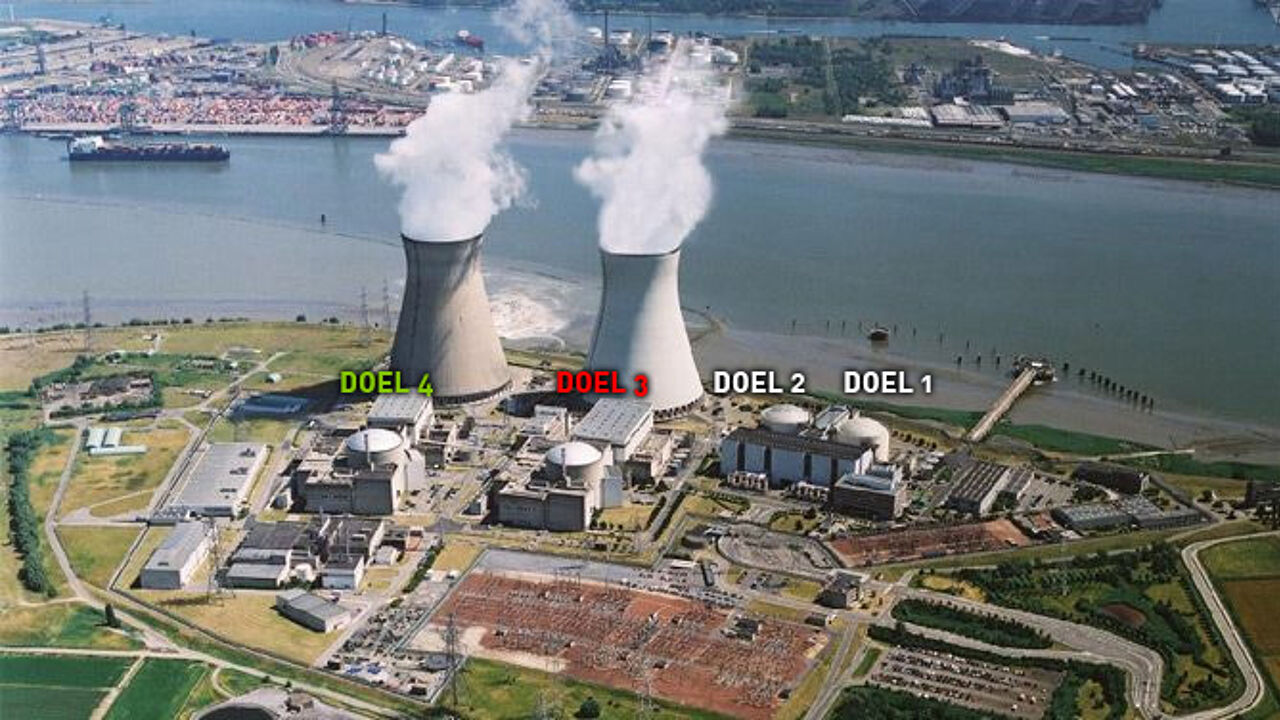 Mr Calvo (photo) backs up his call by stressing that the old reactors have suffered wear and using them for another decade would be a mistake.
"The is no cause for panic as the incident didn't occur in the radioactive part of the reactor. Nevertheless, this is the umpteenth problem that there has been with these reactors", Mr Calvo told VRT News.
"This ought to open the government's eyes. This is precisely one of the reactors that the government wants to keep open for 10 years longer."
"This is unnecessary and it shouldn't be one. The Greens will be calling on MPs to down the bill extending the life span of the reactors when it comes before parliament. These reactors are simple, old, worn and unreliable", Mr Calvo added.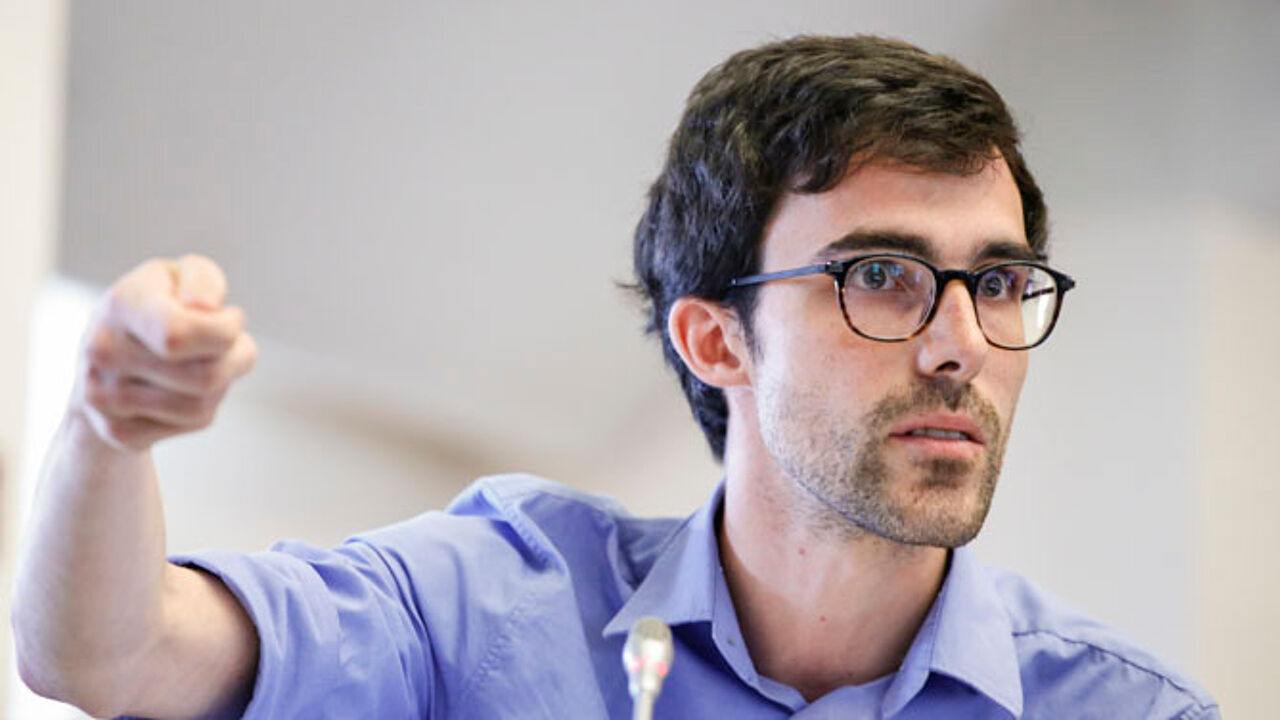 Socialists also opposed to Doel reactor plans
The Flemish socialist too are opposed to the Federal Government's proposals. The party calls for the closure of the Doel and Doel 2 reactors after the winter. The solcialists add that any loss in capacity could be compensated for by increasing production at gas-fired power stations.
Furthermore, the Flemish socialists want to low for more energy to be imported and for the so-called "strategic reserve" to be abolished. This would release between 80 and 100 million euro, money the socialists say could be put towards softening the impact of the recent VAT increase on electricity.
"Shutdown proves that the safety procedures work"
Speaking on VRT television news the Interior Minister Jan Jambon (Flemish nationalist) says that he believes that the Doel 1 reactor is perfectly safe. . "It really was a small incident. Doel 1 is in the process of being restarted and everything is being tested. The fact that the reactor shut down proves that the safety system works", Mr Jambon said.