Winter sales get off to a flying start
The trade and services confederation Comeos says that the winter sales have got off to a flying start with the shops reporting turning over up 4% on the first day of the winter sales last year. Meanwhile, the federation of independent clothing retailers Mode Unie reports trade up between 5% and 10% on the first day of the sales in 2015.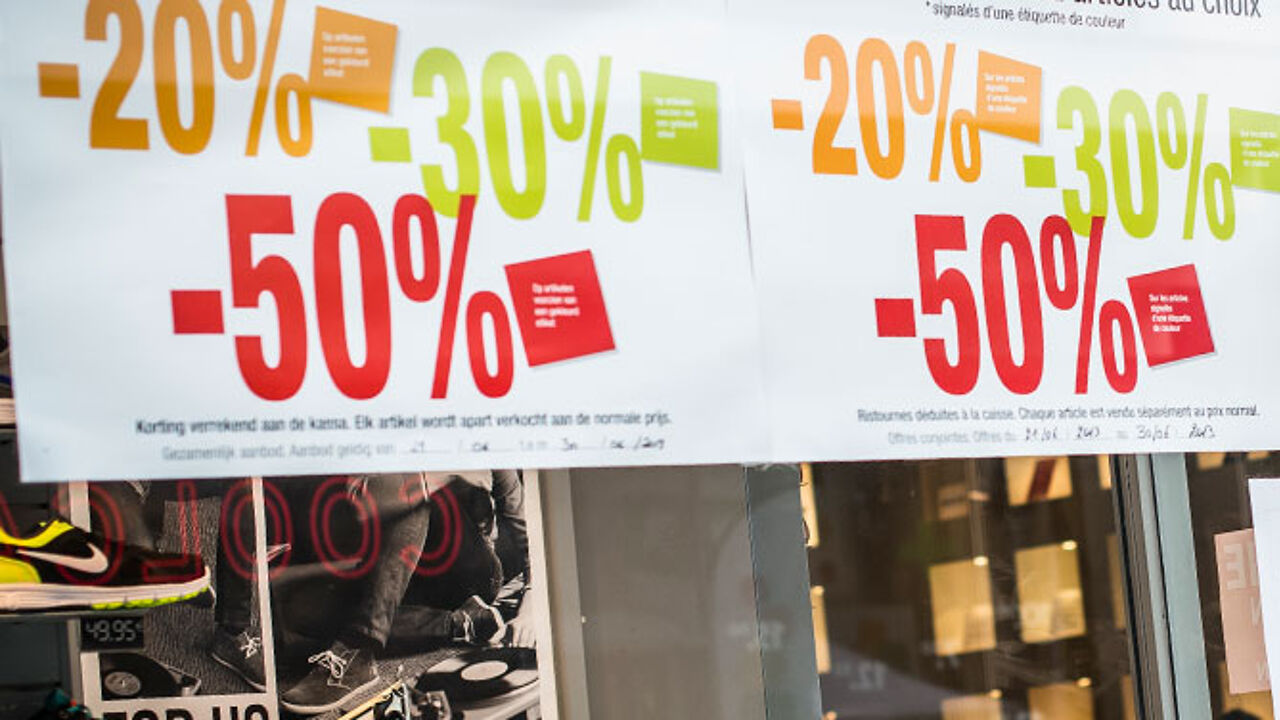 Although Saturdays are tradionally busy for shopkeepers, Comeos reports that shoppers started late as many had celebrated the New Year on Friday, mean that Saturday morning was generally quiet. However, it got much busier in the afternoon. This year the sales started on January 2 rather than January 3 as is normally the case.
Due to the mild winter, many people have waited until the sales to buy new winter clothes. Jackets, jumpers and strong winter shoes are proving especially popular. However, thick warm jackets aren't selling well as the weather still hasn't turned cold.
More respective items that consumers had waited until the sales for sold well. Most independent traders had average price reductions of around 30%.
The clement weather has meant that city centres are doing a lot better that out of town shopping centres. However, there were a lot fewer shoppers in the centre of Brussels than there were in other town and city centres in Flanders and Wallonia.
Most shops are open today (Sunday) in order to give customers the chance to visit the sales before they return to school or work on Monday.