"Flemish labour market hit turning point last year"
The Flemish job market reached a turning point last year, with unemployment figures dropping for 5 consecutive months. This was highlighted by the Flemish Employment Minister Philippe Muyters (N-VA), who at the same time warns against too much optimism.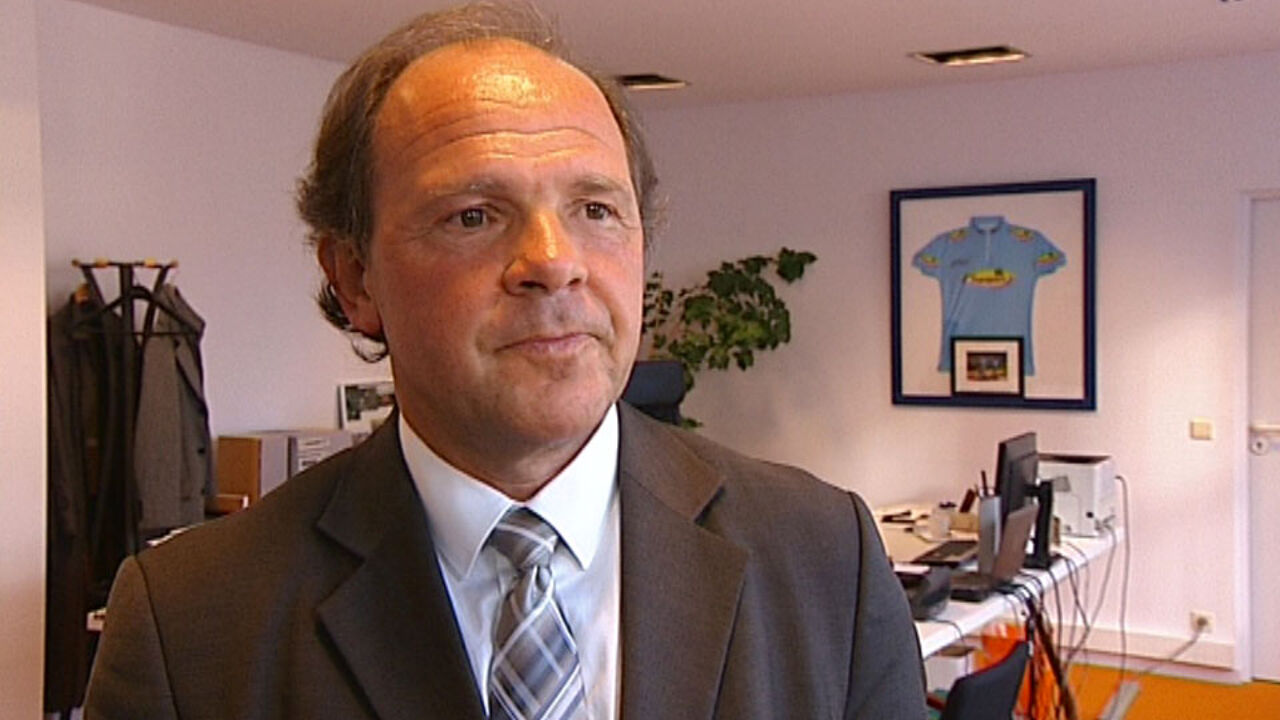 Philippe Muyters: "We should not rest on our laurels."
Flanders had 228,987 unemployed at the end of December. This is a 0.3 percent drop on the year. It was also the 5th consecutive month showing improvement.
Unemployment figures are going down in almost every category, except for those above 60 years of age, but this is because people now have to work until a later age.
Mr Muyters (Flemish nationalist) calls it "a turning point" for the Flemish labour market. But this does not mean we can rest assured. "We should continue our efforts to make the labour market healthier", he said, pointing to measures to reduce labour costs and the tax shift, which makes it cheaper for employers to hire people, and under which employees should keep more of their wage after tax.
The Flemish government also wants to continue to tackle long-time unemployment (longer than 2 years). People will get more chances to gain some experience first, after which finding work should become easier. "Our focus on this matter is paying off," Muyters says.