Dutch want to have their say on Belgian nuclear plant
The Dutch authorities are concerned about the continuing problems at Belgium's oldest nuclear reactors in Doel. The Dutch opposition parties are even going a step further. They want the plant to close, or at least to have a say in whether or not it will be put online again.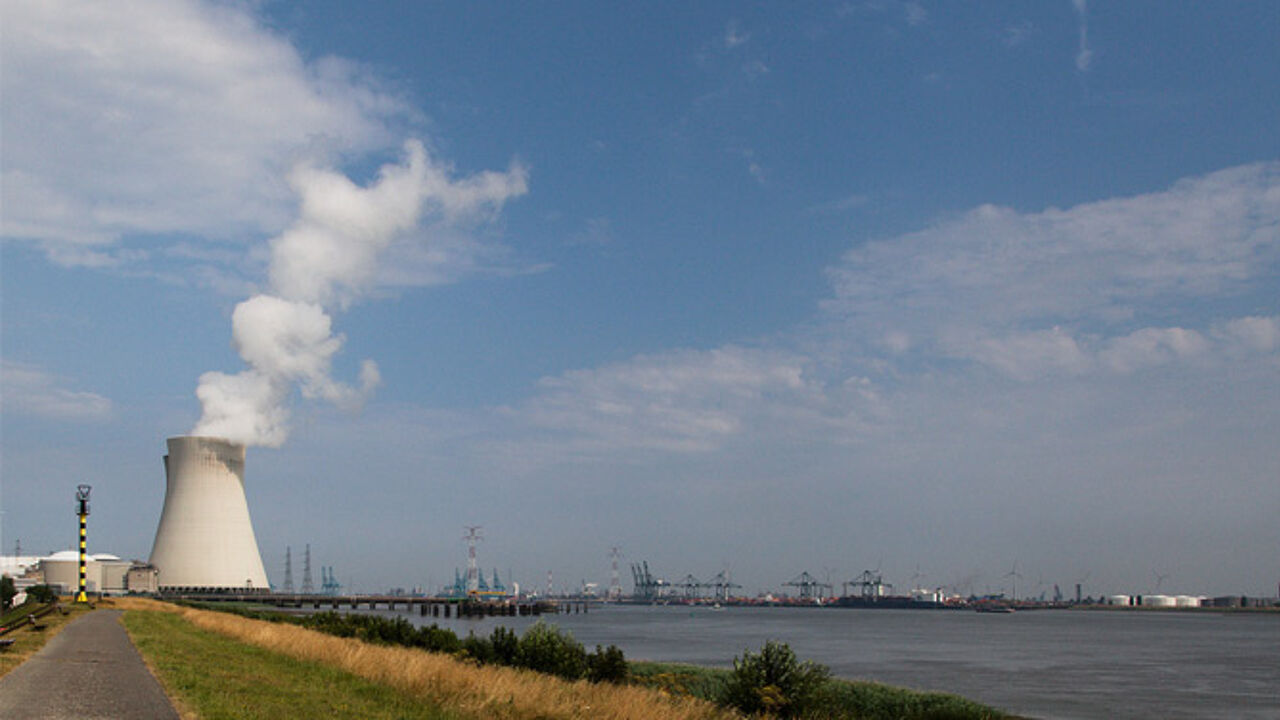 Doel is yet again the subject of controversy.
The nuclear reactors Doel 1 and 2 date back to 1975 and have now passed the age of 40. It was originally agreed that they would be closed in 2015, but the federal government reversed this decision last year. Preparations were made to have them go back online, but Doel 1 had to be halted again last weekend due to another incident in a whole series of incidents with Belgian nuclear reactors.
The Germans and the Dutch  - Doel is located close to Antwerp and the Dutch border, while Tihange is located not too far from Germany - have voiced their concerns on various occasions, but the Dutch are now going one step further.
Dutch SP: "Just close it down"
First, the burgomasters of municipalities just across the border demanded more information to be released on the general state of the Doel reactors. They want the Dutch government to support them on this one.
Pressure is growing on the Dutch government, as the Dutch opposition parties have also joined the debate now. D66 wants the Dutch nuclear watchdog to have a say in whether or not Doel 1 can be restarted. The leftist Groenlinks is of the same opinion while the socialist SP wants the reactor to be put offline altogether. All of them want better agreements with Belgium in order to be able to react faster if another incident should produce.
Belgium has 7 nuclear reactors: 4 at the plant in Doel and 3 in the nuclear plant in Tihange, near Liège.