Hit and run accident at Westland Shopping Center
A female pedestrian is in a life-threatening condition after being hit by a car on a zebra crossing in Anderlecht. The driver just continued on his journey instead of stopping to help the victim. Police are still looking for the person who committed the hit and run.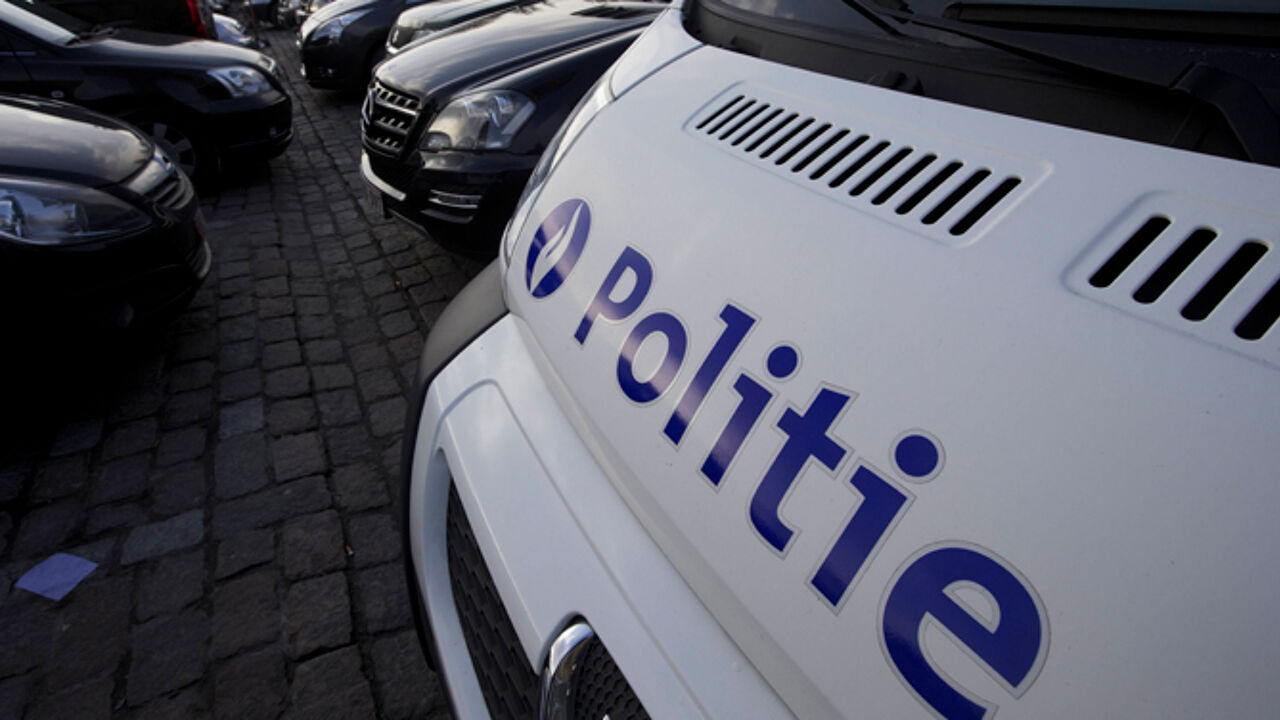 Nicolas Maeterlinck
The accident happened around 5.40pm yesterday at Anderlecht's Westland Shopping Center. The victim sustained life-threatening injuries and underwent several operations already. She is still in a coma. The accident happened on a zebra crossing near the shopping mall. Motorists always have to give way to pedestrians crossing on the zebra marks.
The driver who hit the pedestrian is still on the run. The accident is yet another hit-and-run incident in a whole series. There were 2 involving children on a bicycle just recently. Both children died in the accident after being hit by a car.