Paul Smith does the trick for Hasselt
The Fashion Museum in Hasselt (Limburg province) passed the symbolic milestone of 50,000 visitors in one year in 2015, a first for the 'Modemuseum' in its 26-year history. The success is mainly due to an exhibition centring on the British designer Paul Smith.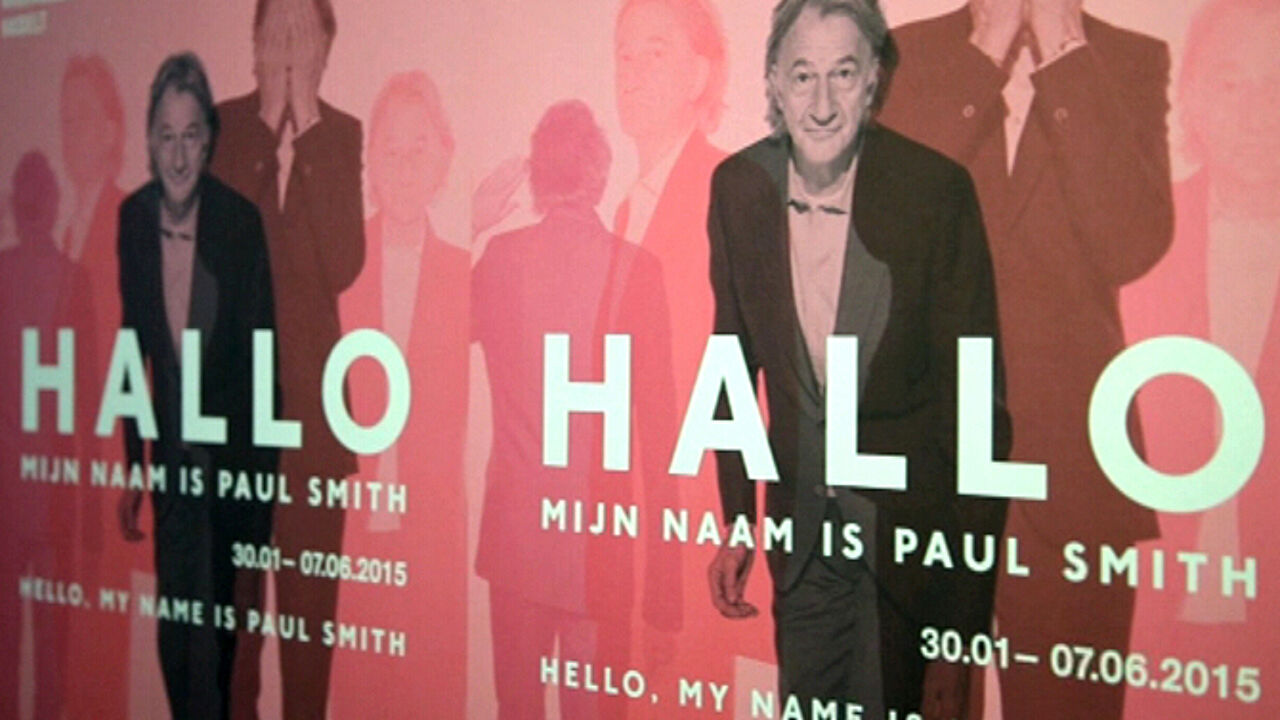 "We welcomed 53,421 visitors last year, the first time in 26 years that we manage to get past 50,000", says Kenneth Ramaekers of the Modemuseum. The last record year was 2013 with 42,437 visitors, with the exhibition "Axelle Red - Fashion victim" being a particular success.
Last year, the exhibition "Hallo, mijn naam is Paul Smith" was the big attraction with 41,449 enthusiasts. "Media attention was big from the start, both in Belgium and abroad. This had a positive impact. It was very fortunate for a small museum with a limited external relations' budget", says Mr Ramaekers.