Terror alert level for police and army in Brussels drops
The terror alert level for policemen and soldiers in the capital has been put at 2, coming from 3. The decision was made taking into account the advice of the OCAD, the body that analyses the terror threat.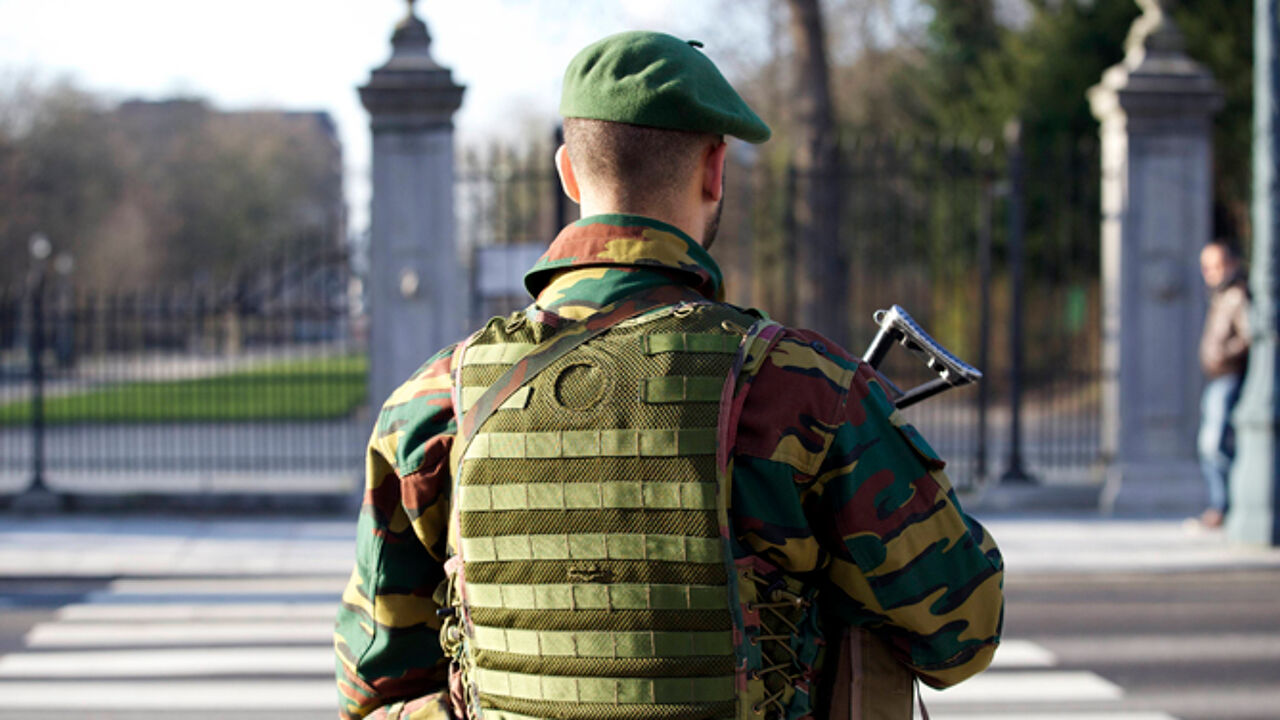 The level was raised last week, after it became apparent that members of the motor gang Kamikaze riders planned terror attacks in Brussels around New Year's Eve. The attacks would be similar to those in Paris, it is believed, but would also target police and soldiers. Two suspects were arrested. Due to this threat, the Brussels fireworks were cancelled.
Meanwhile, the terror threat for the whole of Belgium remains at 3, meaning that an attack is "probable". The situation will be re-evaluated this week. For the police stations, police and army, this evaluation has already been made. But as two suspects were apprehended, the level was adapted.