"Bikers claim responsibility for New Year's Eve atrocity"
A letter has been found at the home of one of the two suspects believed to have been planning an outrage on Brussels' market square on New Year's Eve. The two suspects are linked to the bikers' gang Kamikaze Riders that is connected to the now banned Islamist organisation Sharia4Belgium.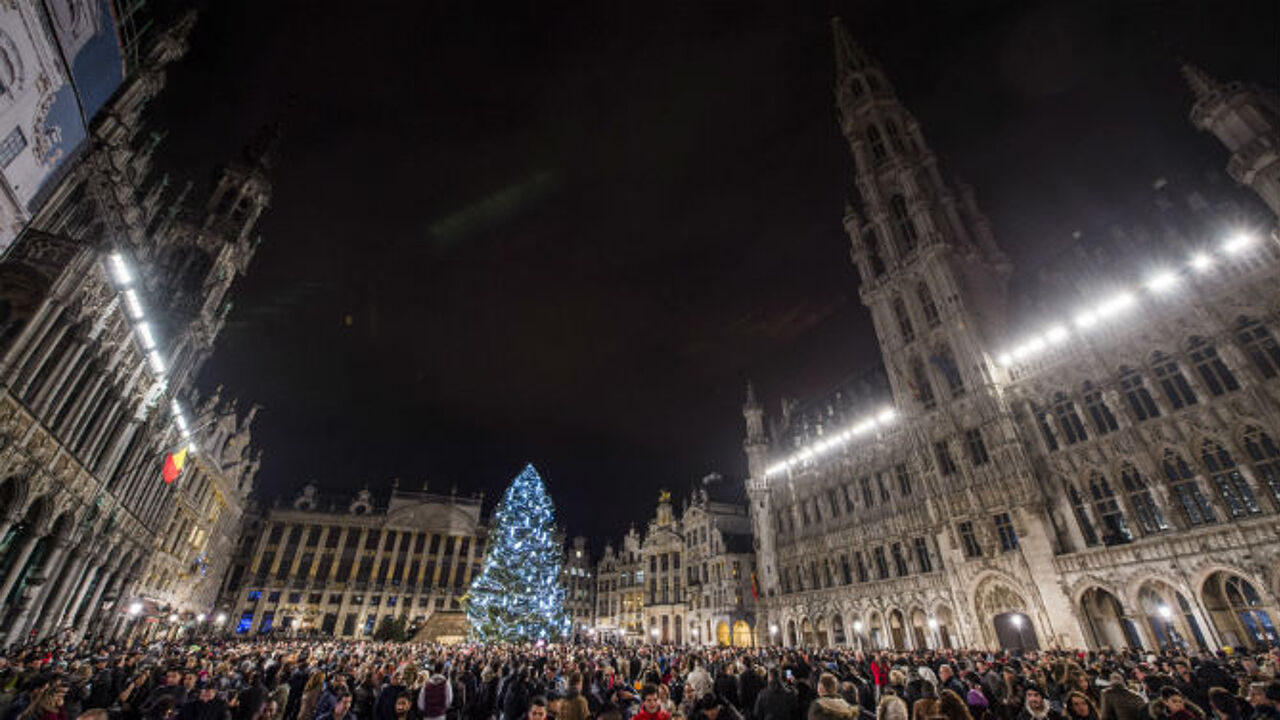 The letter contains indications that the suspects were planning an attack in Brussels on New Year's Eve.
Family and lawyers of the suspects have denied the plans, but the letter suggests differently.
According to VTM News responsibility for the outrage is claimed in the letter and it is also defended. It is reported that the two first planned to attack soldiers deployed on the Gothic market square and then move on to attack the nearby police station. The intention was said to be to kill as many police officers as possible.
The two Kamikaze Riders were held at their homes in the borough of Anderlecht (Brussels) on 27 December 2015. Federal prosecutors and Belgian intelligence say that at this point there were serious indications an attack of the type committed in Paris was about to take place in the Belgian and Flemish capital. As a result the customary fireworks' display on New Year's Eve was abandoned and police and the military were placed on heightened alert.
The suspect's family claims that the letter was written following the death of the suspect's father and contained details of what should happen to his remains if he was killed during a bike stunt.