"No blanket Flemish ban on arms exports to Saudi"
Flemish Prime Minister Geert Bourgeois, who is also charged with foreign trade policy, has said that he remains opposed to a blanket ban on the sale of arms and parts to Saudi Arabia. Mr Bourgeois was speaking as tension heightens across the globe between the Sunni-dominated kingdom and its Shia rival Iran.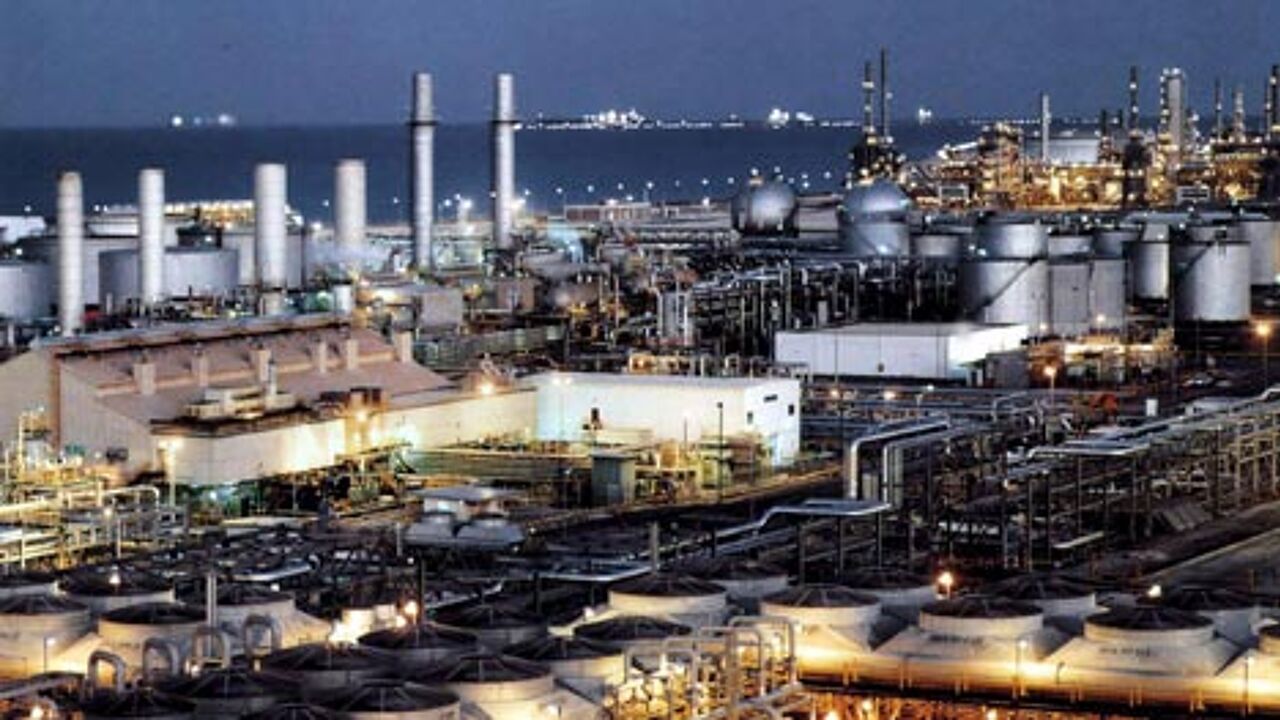 In Belgium concern about arms exports to Saudi were raised after 47 people were put to death in the kingdom last Saturday.
In contrast with Wallonia Flanders does not export weapons to Saudi Arabia, but only parts. Flemish PM Bourgeois did say that he would not export arms to Saudi at this minute, but that he did not favour a blanket ban.
"We possess sound law that state when arms cannot be exported, when human rights are infringed or a minority is suppressed. We judge it on a case by case basis. There were no applications last year. The previous year we vetoed a sale of armoured cars."
The Flemish authorities point to the strict export regulations that mean that even for parts the final destination of exports is checked.
The Flemish PM also responded to the words of the leading Flemish socialist lawmaker Dirk Van der Maelen, who had accused the government of letting 130 people be shot down in Paris to land 900 jobs in Antwerp.
This is a reference to the possible creation of an Energy Recovery Systems plant in Antwerp. The company has Saudi roots. Mr Bourgeois said Mr Van der Maelen's words were "disgusting": "There is a difference between relations between states and companies involved in export, but we will join embargoes declared by the EU and other international organisations."