Drunk drivers get off scot-free
Two motorists who were over the legal drink-drive limit have been acquitted. A Ghent judge ruled that they should not face punishment because they had not been offered a second breathalyser test.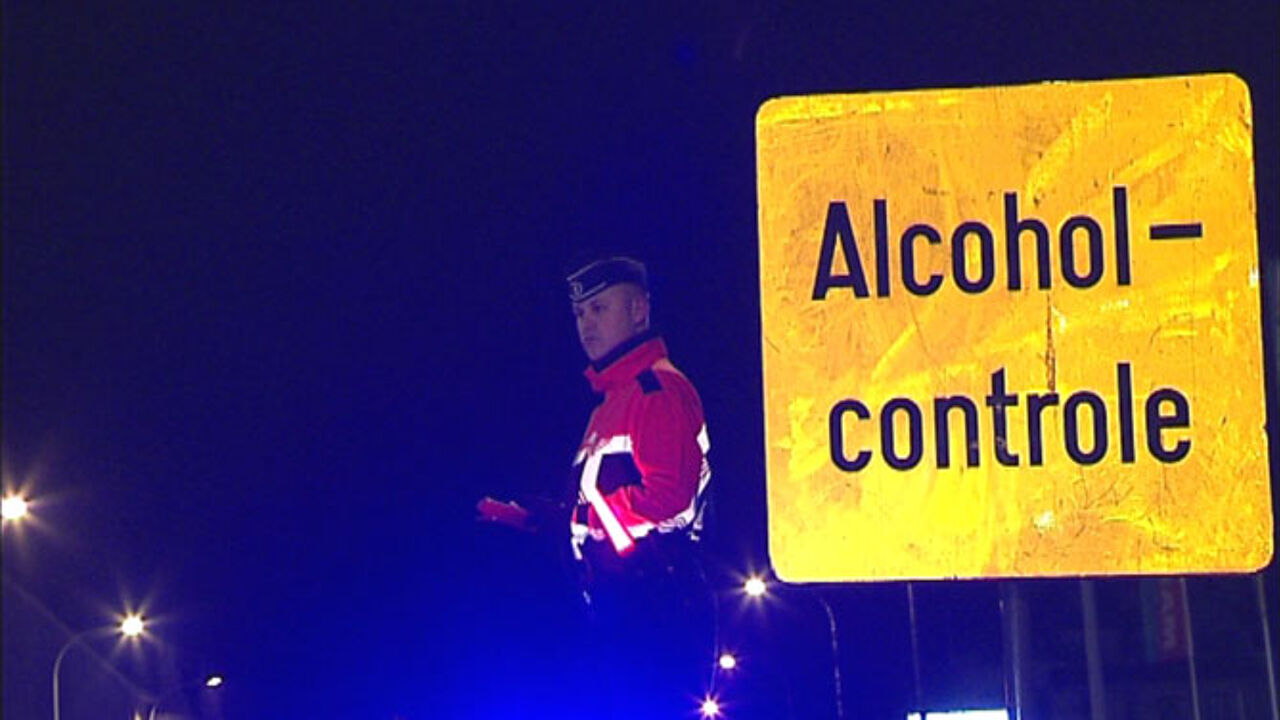 According to Belgian law everybody who tests positive in a breathalyser test should be offered a second breathalyser test. Police officers failed to point this out to the drivers and they have now both been acquitted.
One of the motorists is a young woman of 20 who drove her vehicle into a parked car. The other motorist is a 26-year-old man, who had a 2 per mille alcohol content in his blood.