"Belgium is no El Dorado. We have dispelled the myth."
The number of Iraqis returning to their homeland voluntarily and with support from Belgium increased twenty-fold last year. The number of Iraqis applying for political asylum here fell by 85% in only three months.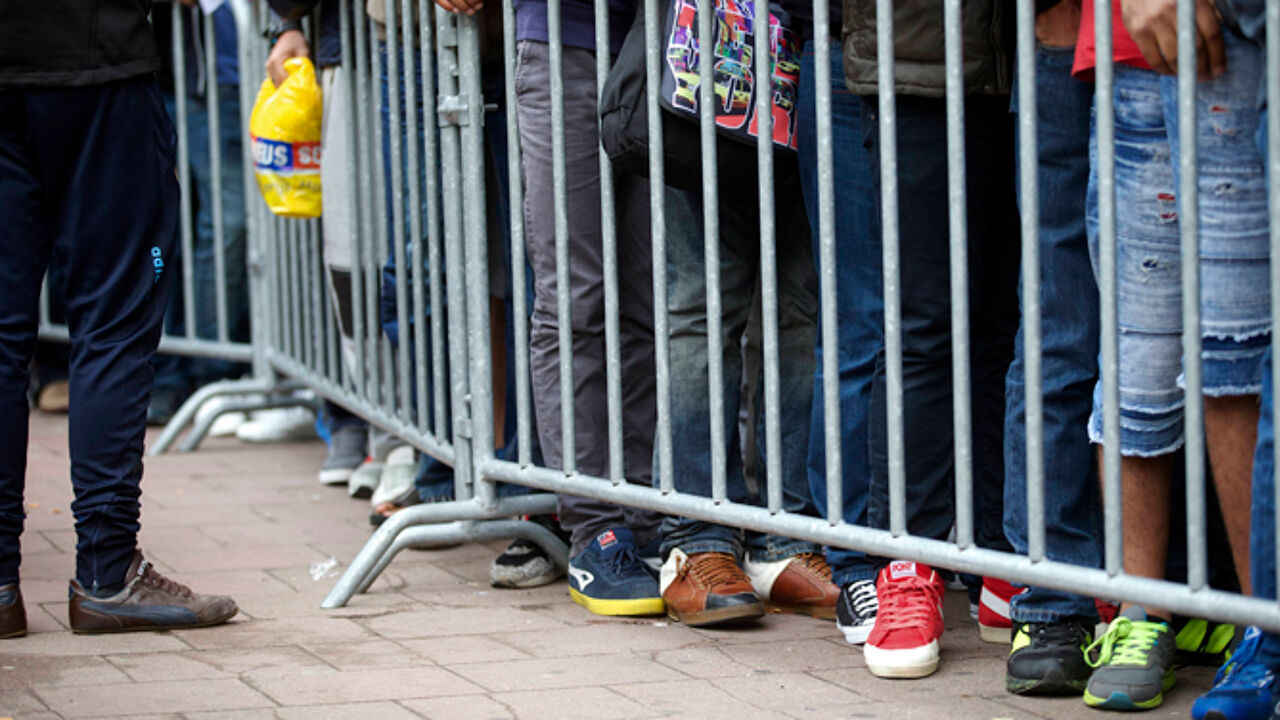 The Belgian asylum secretary Theo Francken attributes the jump in voluntary repatriations to the Belgian government's information campaign that included posts on Facebook and the Belgian decision no longer to approve asylum requests from men from the Baghdad area. Since 3 September Iraqis from the Baghdad area no longer qualified for automatic protection. By December the number of applications for asylum by Iraqis had fallen to 335, a decrease of 85%.
In 2015 1,014 Iraqis returned home voluntarily. A year earlier the figure was 58.
The Belgian information campaign also involved a letter sent to Iraqis in Belgian reception centres. Asylum secretary Francken: "Rhetoric does not suffice to dispel the perception that Belgium is an El Dorado. Words should be followed by deeds. Instead of the social housing and a cash benefit promised by the people traffickers we gave Iraqi asylum seekers accommodation, washing facilities and food. We have dispelled the myths about our country. That is the secret to our success."