Assize court judge attacked on Louisalaan
Karin Gérard, the presiding judge at the Brussels court of assizes has been mugged. The magistrate was set upon by three attackers on the Louisalaan in the City of Brussels at around 7PM yesterday evening.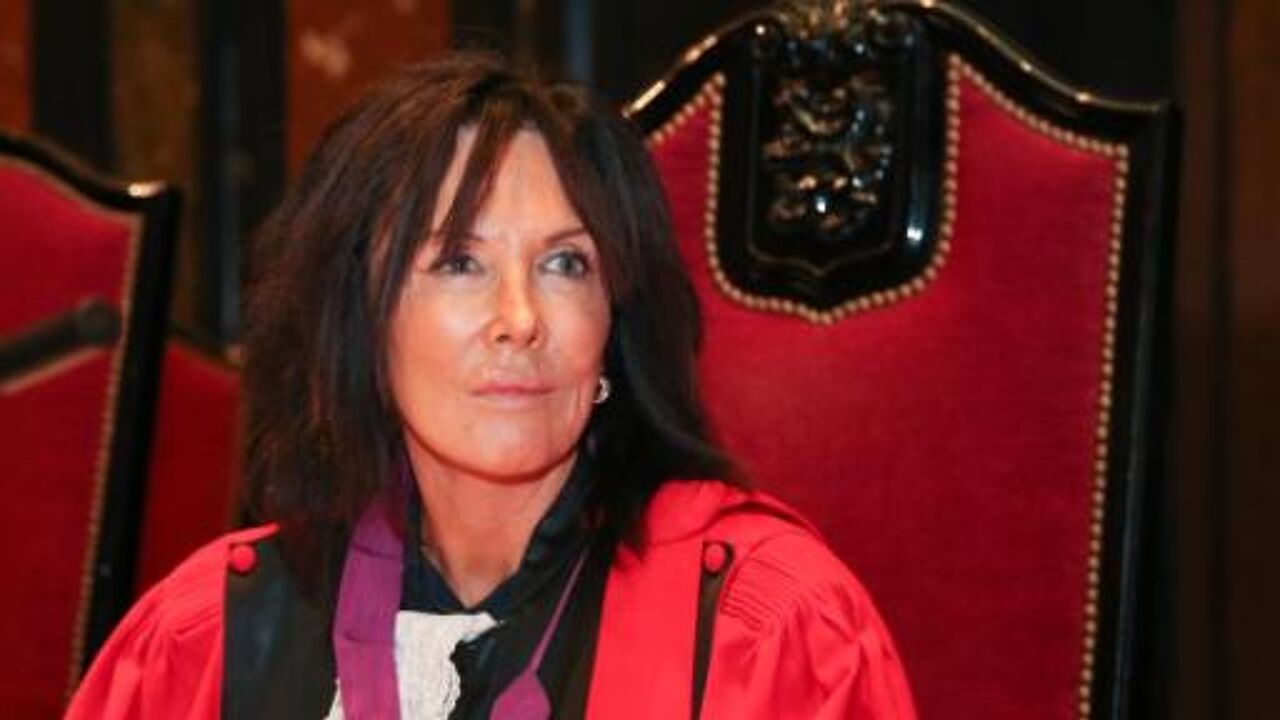 Ms Gérard suffered several blows including at least one to the face. She was also robbed. Passers-by alerted the emergency services and she was taken to hospital for treatment. Police are trying to establish the identity of the woman's attackers but so far to no avail.
The judge has presided over countless trials at the Brussels court of assizes. She led proceedings in the case against the killers of WPC Kitty Van Nieuwenhuyse and Richard Remes, who was accused of throwing acid at his victim.
It remains unclear whether the attack was work-related.