Brussels: youth unemployment falls to 24 year low
The number of young jobless in Brussels has reached its lowest level in 24 years. This being said according to figures from the Brussels employment agency Actiris 26% of under 25s are unemployed in the Belgian and Flemish capital.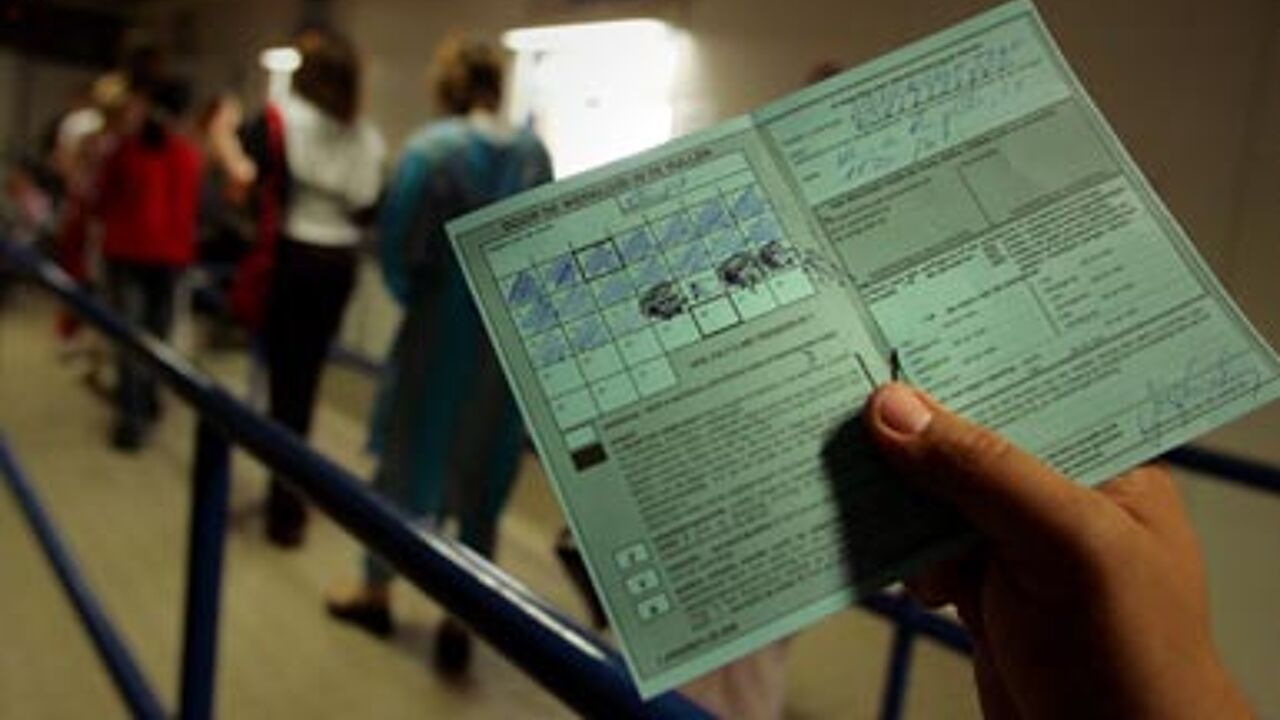 By the end of December 11,065 under 25s were jobless and receiving full benefit in Brussels. The figure is down 1,244 on the year. The figure has now been falling for 31 months in a row.
The 26.8% unemployment rate among under 25s contrasts with 28.2% in December 2014 and over 30% in December 2013.
Jobless totals in Brussels were down in all categories last December. In Brussels the jobless total was down 6.7%, a fall of 100,718. The jobless rate for Brussels as a whole stood at 18.3%. It's the lowest figure for fourteen years.
The employment agency is worried about the increase in the number of job seekers reliant on local social services for a benefit as well as the rise in the number of refugee job seekers. The number of jobseekers in these categories rose by 6.3% last year.