Discover UK Ambassador Rose's favourite Shakespeare moment!
In 2016 the people of Britain are celebrating the 400th anniversary of the death of the playwright William Shakespeare. Britons intend to bring Shakespeare to the world and though no precise details are yet forthcoming events will also be staged in Belgium.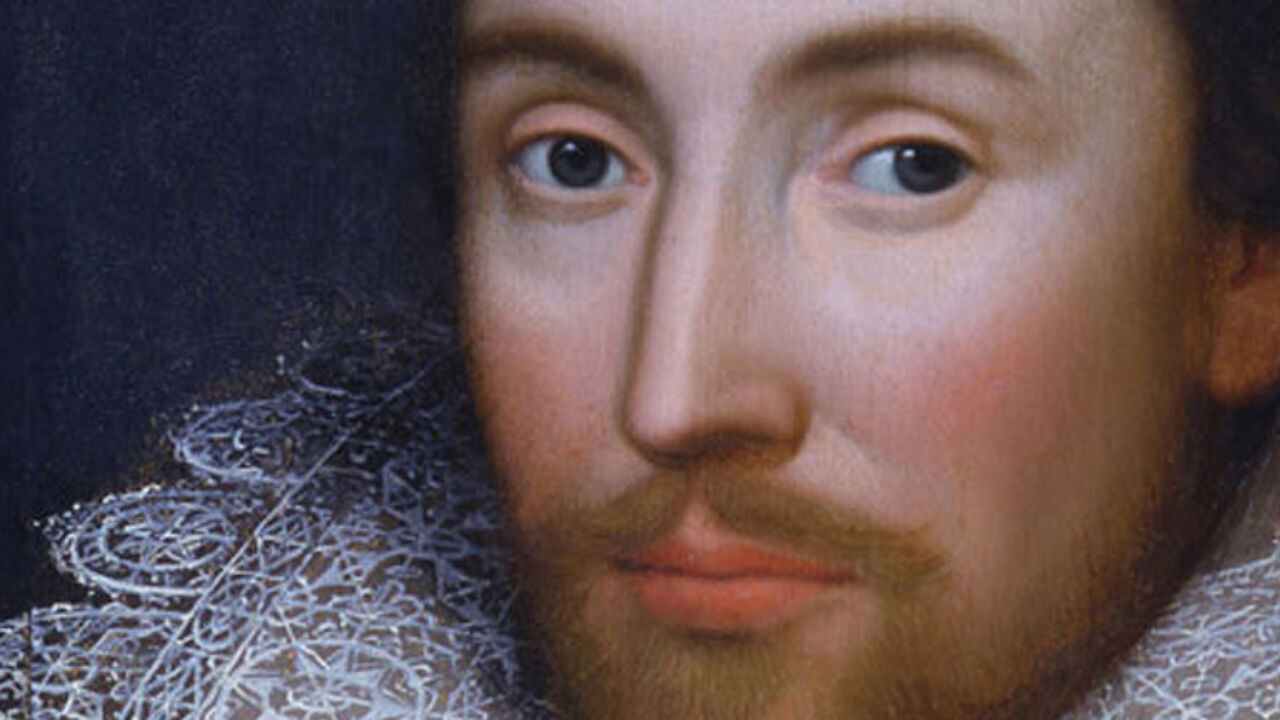 Earlier this week the #PlayYourPart initiative was launched. This allows members of the public to share their favourite Shakespeare moment to support the charity organisation VSO International which fights poverty through volunteers.
Alison Rose, the British ambassador to Belgium, made for the Jubel Park to share her favourite Shakespeare moment with us.