70% of trains running in Flanders
Belgium is into the second day of a two-day rail strike called by the Francophone rail unions. The disruption is chiefly felt in Wallonia and on lines into Brussels.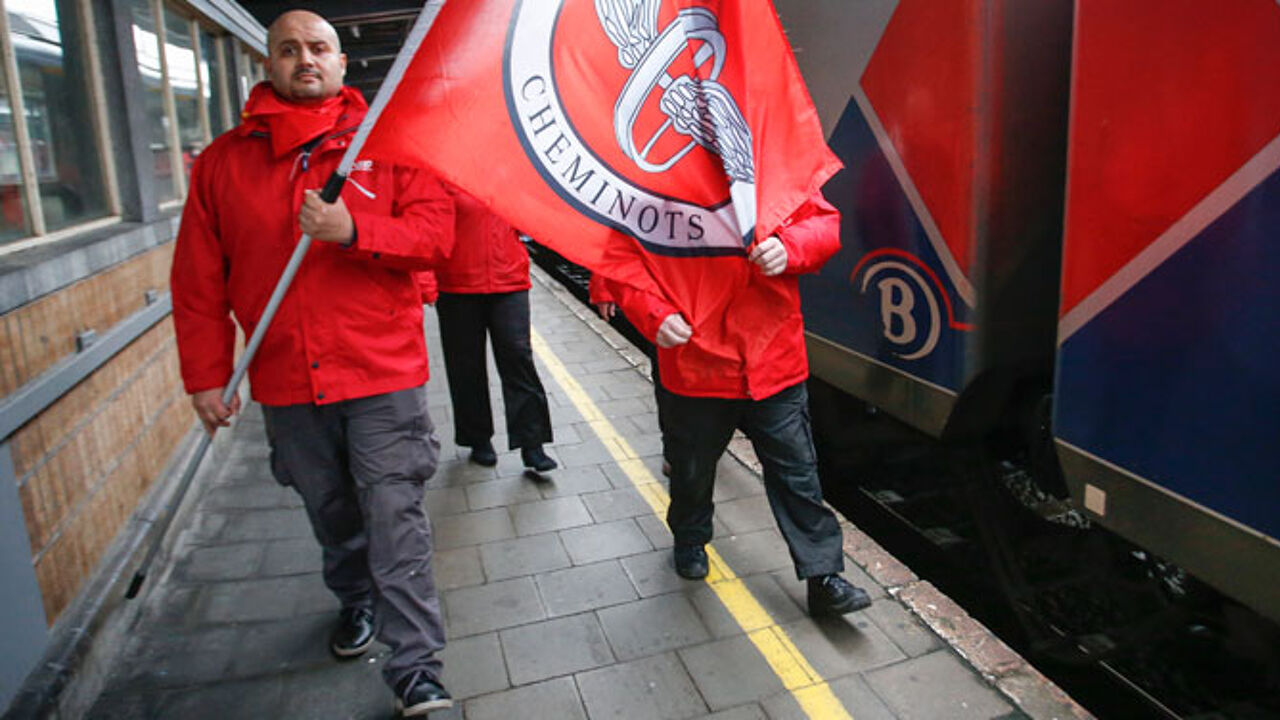 Hardly any trains are running across southern Belgium, while in Flanders around 70% of services are operating. Disruption is most marked on the lines Antwerp-Brussels and Liege-Brussels.
The strike is set to continue until 10PM tonight. Railway workers are taking action against the government's restructuring plans for the railways and demands for an annual 4% increase in productivity.
Many lines operate both in Flanders and Wallonia and most go via Brussels.  As a result of the impact of the strike in Wallonia the industrial action is also having a knock-on effect on services originating in Wallonia but continuing on to Flanders!
Around 7:30 this morning only one in four trains was running on the Liege-Brussels run. Antwerp-Brussels too suffered considerable disruption early on but by 8AM half of all services were operating.
Only one in three services is running between the Brussels city stations and the airport.
There is little evidence of sabotage by striking railway workers. The state owned rail company NMBS is relieved workers have not blocked any of the tracks on the crucial North-South link through the Belgian and Flemish capital.