Asylum crisis: new course on relations with women
The Belgian asylum secretary Theo Francken has announced that all asylum seekers accommodated in Belgian reception centres will be obliged to follow a special course on "relationships with women". Mr Francken defends the move by pointing to the large number of single men applying for asylum here and who come from cultures that treat women very differently than in the West.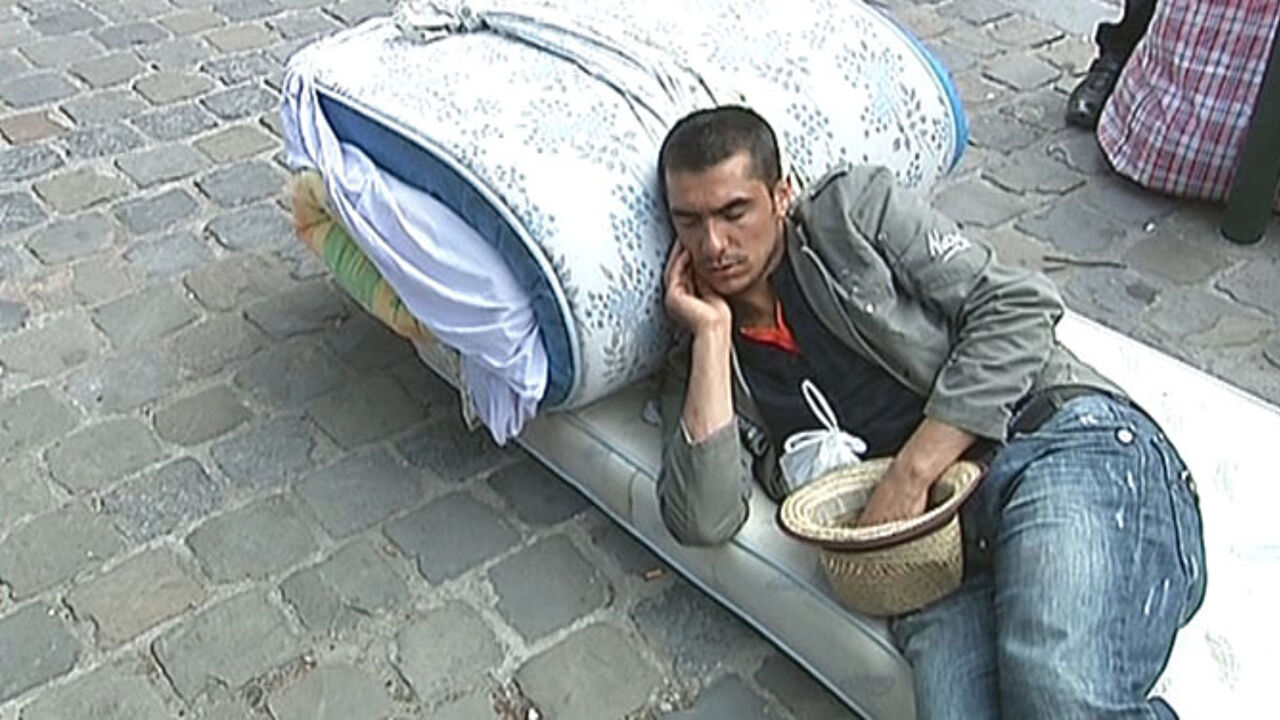 Asylum seekers will be taught how we treat women in the West and will include information on sexual relationships too.
Theo Francken: "It's about how normal it is that women go out to work and vote. We explain that women may wear short skirts and that you shouldn't feel up women just like that."
The courses are aimed at men, but women too will be instructed on their rights.
Theo Francken notes: "Many of the single men come from cultures where there is a strict separation between men and women. Here we are more relaxed and there is total equality. We're not yielding an inch on that!"
Similar courses have already been taught in Belgium e.g. at the Kapellen asylum centre.
Mr Francken denies that the introduction of the course is linked to the events in Cologne (Germany), where around a thousand women complained to the police following an assault.
"We're not sure asylum seekers were involved in Cologne. The charter that asylum seekers are asked to sign also includes a paragraph on dealing with women."
"You have to make these things clear from the start. We're often dealing with low-skilled people, illiterates. You have to use all possible means to make our principles clear. We should do more to defend the democratic rule of law."
The new course should not lead to stigmatisation. Theo Francken: "No, that is not our aim, but there have been incidents. This week I sent an Afghan packing after assaulting an 11-year-old girl. It's not a daily occurrence, but to say there were no incidents would be a lie."