Belgium to disappear "by itself" by 2025?
Flemish interior minister Liesbeth Homans has spoken of her hope that Belgium will be able to disappear by 2025. The senior Flemish nationalist politician was speaking in a VRT TV programme in which she was asked to look ahead to the future.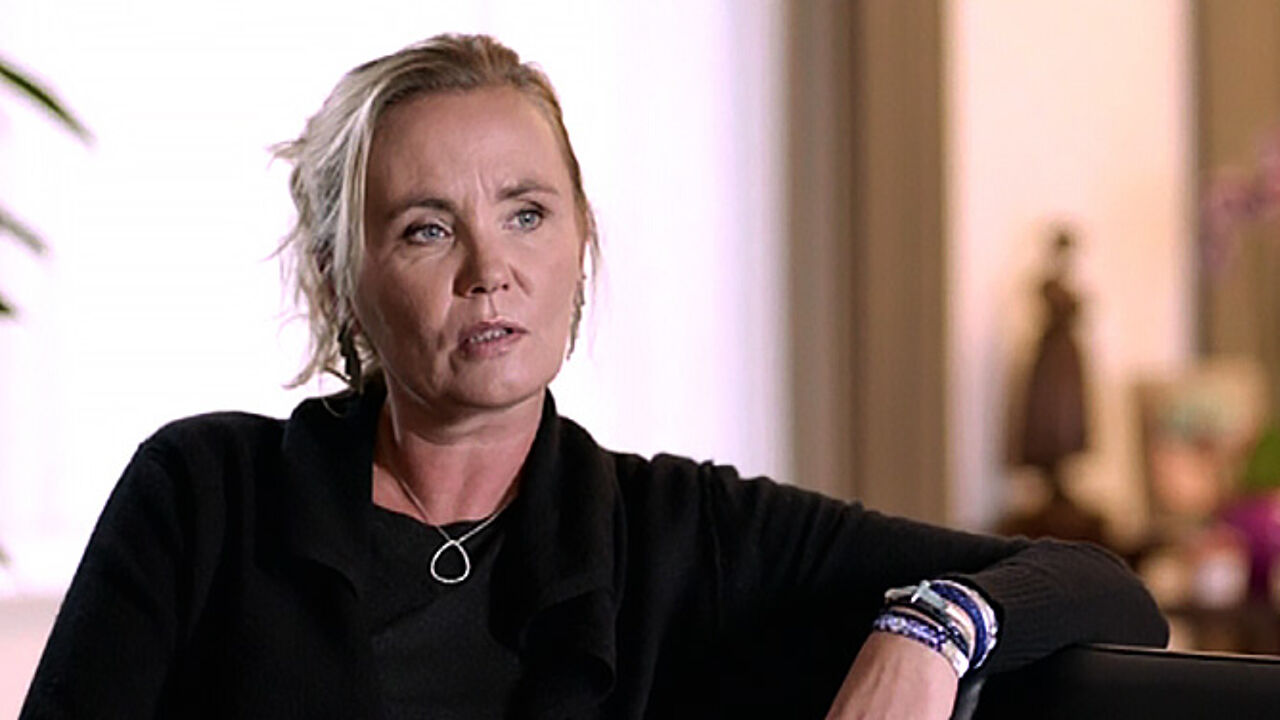 Ms Homans said that she was convinced that great strides towards the natural dissolution of Belgium will be made when talks are held on the formation of the next federal government in 2019. She suggested that as a result of the transfer of powers to the regions and other devolved authorities Belgium could even disappear by itself.
The splitting up of Belgium is the first point in the Flemish nationalist party's political programme. Ms Homans, however, does not believe that this will be achieved by 2020.
The interior minister hopes that great strides in this direction can be made during government formation talks in 2019: "In 2019 we won't be talking about the umpteenth set of state reforms."
"A split is possible or an extensive transfer of powers to the regions and the federated states in such a way that Belgium might disappear by itself by 2025."