Flemish lawmaker involved in murder?
The Flemish parliament has lifted the parliamentary immunity of lawmaker Christian Van Eyken. Van Eycken is the only Francophone member of the Flemish parliament and has been named in connection with the murder of his lover's husband.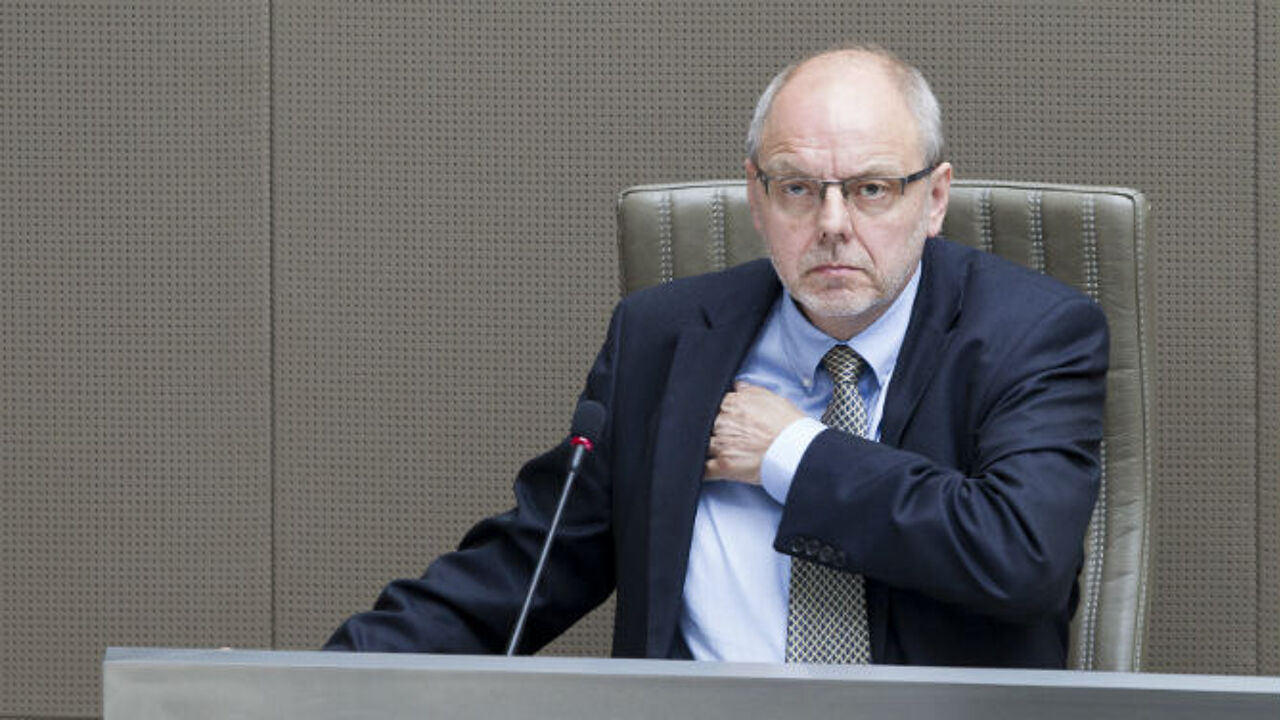 It was in 2014 that the dead body of the husband of Mr Van Eyken's lover was found in his bed in Laken in the City of Brussels. The 45-year-old had been shot in the ear.
The lawmaker's lover, the 38-year-old wife of the victim, called in the emergency services. The woman also serves as Mr Van Eyken's secretary.
The lawmaker is the only Francophone MP in the Flemish parliament. He was elected on a joint list representing the main Francophone parties.
Investigators on the case initially had few leads. The relationship between the lawmaker and his secretary came to light as the married couple were planning a divorce. Fifteen months after the killing the woman was arrested.
It's around this time too that the enquiry homed in on the lawmaker too triggering raids on his home and his office in the Flemish parliament. Detectives are now trying to establish what role if any the lawmaker played in the murder.
The Brussels prosecutor-general recently asked the Flemish parliament to lift the MP's parliamentary immunity. This is what happened on Wednesday. Prosecutors will now be able to detain Mr Van Eycken if need be.