Hells Angels' cannabis farm dismantled
Five suspects have been detained following a series of police raids among people connected to the Hells Angels bikers' gang. Police have also dismantled a cannabis farm.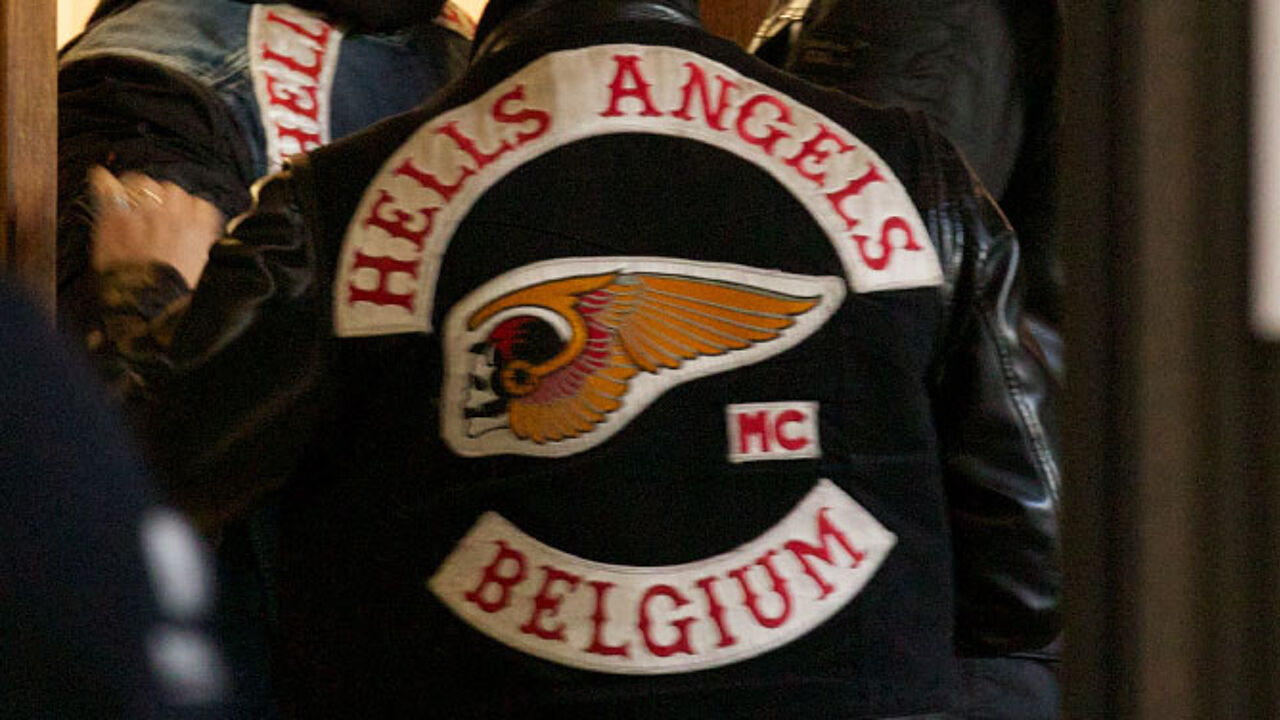 Foto Kurt bvba
The cannabis farm was discovered in a hangar in the West Flemish village of Leisele outside Kortrijk. Cannabis was being cultivated professionally here and the farm included several hundred plants.
Special lamps were being used to heat the plants. The electricity for the lamps was diverted from an electricity sub station. There are suspicions that the operation had been up and running for some considerable time.
Police found nobody present at the farm when it was raided.
The police raids targeted several premises in East and West Flanders, but Kortrijk prosecutors are unwilling to disclose any further information.