60% of asylum applications successful in 2015
Belgium's Commissariat-general for Refugees and the Stateless that decides asylum applications says that 60.7% of applications were approved last year. It adds that the figure is "exceptionally high".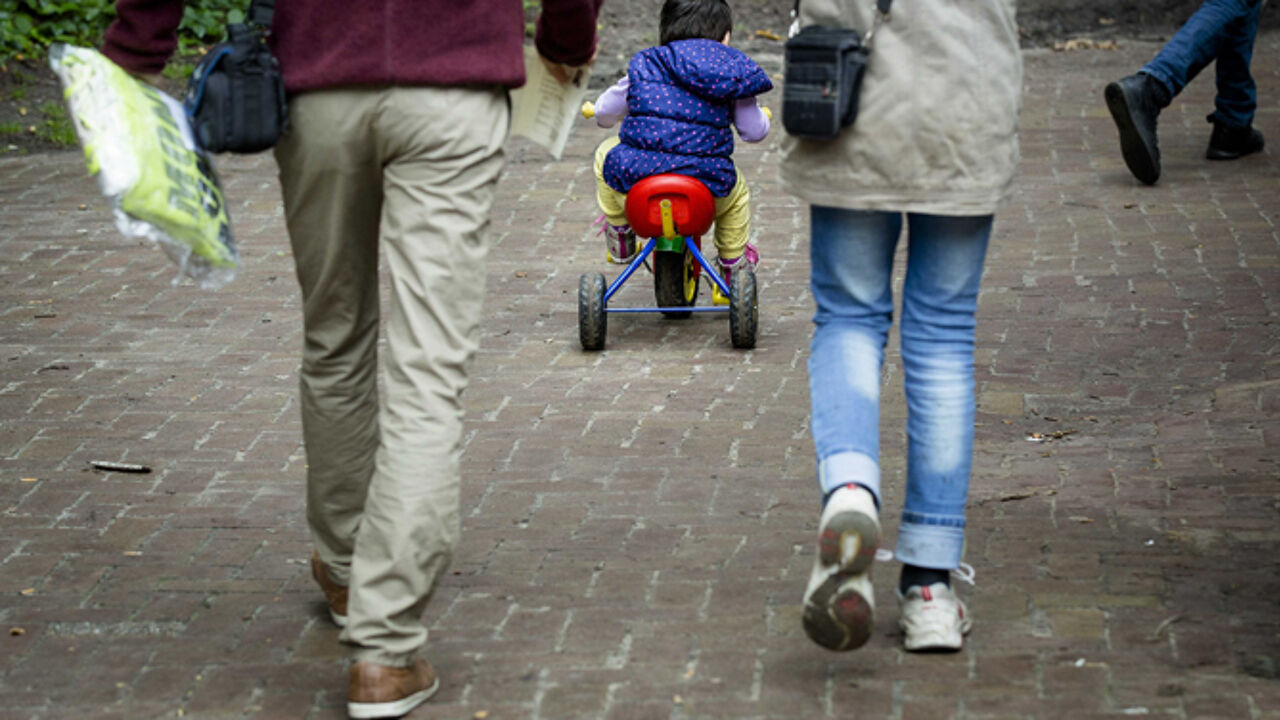 In all 8,122 dossiers affecting 10,783 people including adults and minors were approved in 2015. This contrasts with the markedly lower figures in previous years. The approval rate in 2013 was 29.4% and in 2015 46.8%.
The status of political refugee is awarded to people who are persecuted in their country of origin on the basis of their race, nationality, political or religious beliefs or because they belong to a certain group. Others are given protection because there is a substantial danger that they will come to grief if they return.
Commissioner-general Dirk Van den Bulck explains why there has been a hike in the numbers: "More than before many asylum seekers require protection. More people are coming from conflict zones: Syria, Afghanistan and Iraq. They are given a residence permit and the right to work, to accommodation as well as social rights".
21.8% of asylum seekers hail from Iraq, 21.3% from Syria and 20% from Afghanistan.
Dirk Van den Bulck acknowledges a change in the level of protection being awarded. In earlier years 10, 20 or 30% of applications were successful. In 1999-2000 many people from the Balkans applied, but they were chiefly economic migrants. 10%-15% of applications were successful.
35,476 people applied for asylum in Belgium last year. The figure had more than doubled in comparison with the previous year with the biggest increase during the second half of the year.
The number of minors applying for asylum, mainly minors, increased six-fold to over 3,000 in 2015.
The Commissariat-general is facing an increased workload and the backlog in dealing with applications has risen to 7,000.