"How is life in Brussels today?"
Brussels has installed three telephone booths in a bid to convince tourists that the Belgian capital remains an attractive destination for a break. For five days ordinary Brusselers will pick up the phone to tell people "How is life in Brussels today?" The campaign is launched by #CallBrussels, an initiative of visit.brussels.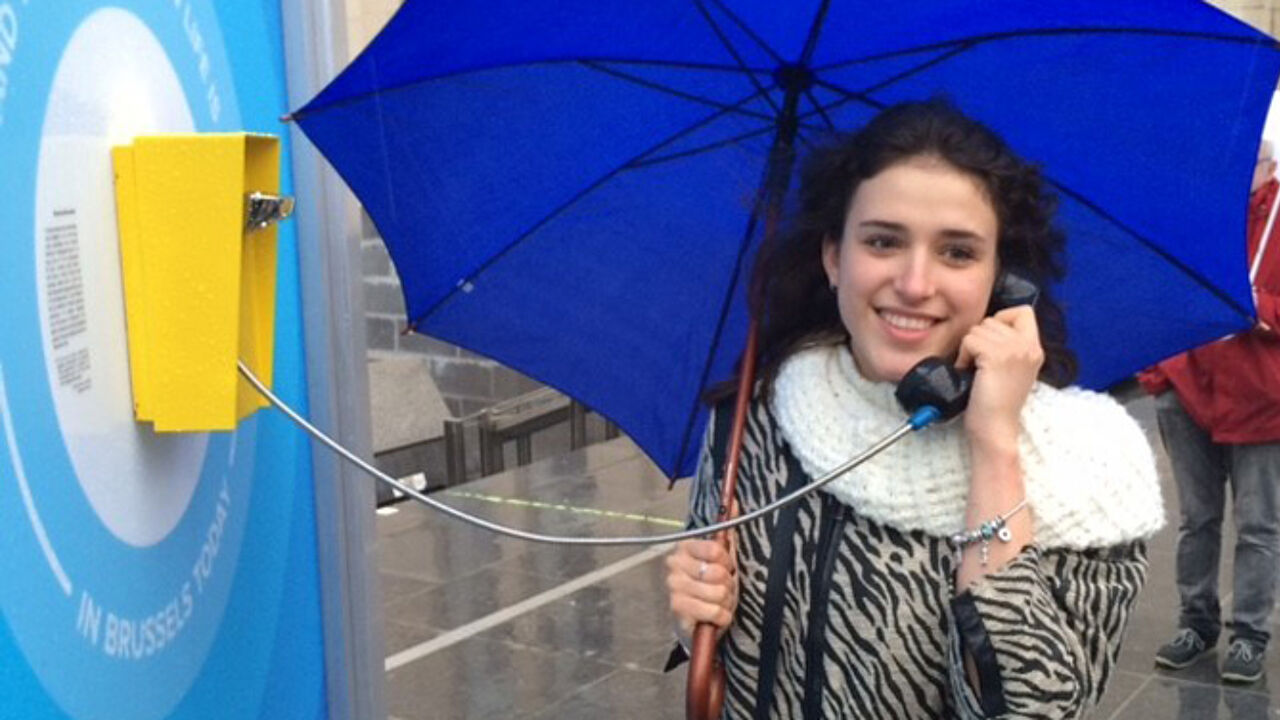 The number of tourists visiting Brussels since the Paris attacks has plummeted. Many of the terrorists hailed from Brussels. Security measures have also been stepped up here because of the increased threat of an attack.
The number of visitors to the historic market square, the Atomium and other museums has fallen as have bookings for flights to Brussels.
Visit.brussels launched a number of small campaigns and tongue-in-cheek initiatives on social media to counter the downturn. Now a major international campaign is being launched. A million euros has been earmarked to pay for it.
From Thursday until Monday telephone booths have been set up at various locations in Brussels: the Kunstberg/Mont des Arts, the Flageyplein in Elsene and on one of the main squares in Molenbeek. From 9AM to 7PM people can call these booths and any kind of question about Brussels. Passers-by will take the call.
Brussels minister Guy Vanhengel: "The idea is to show the international media that life in Brussels is back to normal. That life is good here and a choice place to organise a conference or book a hotel."
The telephone conversations are being recorded by a camera team and the footage will be used to produce a video. The video will be posted on social media and will be used in adverts in France, the Netherlands, Germany, the UK, Italy and Spain soon.