"Paris attack explosives made in Schaarbeek"
The explosives used in the Paris attacks last December were probably manufactured in a flat in the Brussels borough of Schaarbeek. Detectives first hit upon the flat where a fingerprint of the terrorist suspect Salah Abdeslam was also found on 9 December.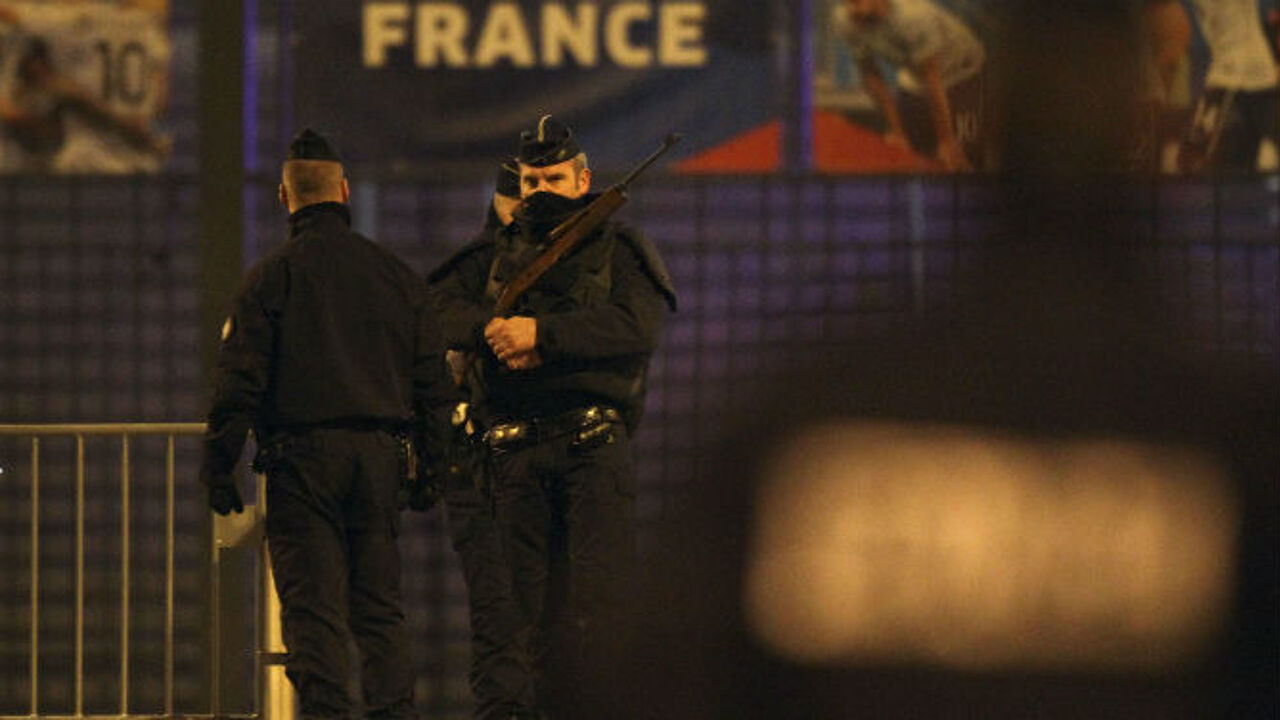 It was one of the terrorist suspects who was arrested in Brussels after the Paris attacks that rented the flat. Police also discovered explosives and three bomb jackets.
Salah Abdeslam, the only terrorist suspect believed to have been directly involved and to have survived the Paris attacks, has also been in the flat. It is thought that he made his visit after the attacks.
"We knew that the last trail leading to Abdeslam ended in Schaarbeek because it was here that he was dropped off after the attacks. This could indicate that the flat was used as a hide-out" says VRT's Liesbeth Indeherberghe.
Detectives have not yet been able to establish how long the suspect stayed there, but by 9 December when the premises were raided he had disappeared.
"Terrorists sewed bomb vests in Schaarbeek"
The find of bomb vests and explosives in the Brussels borough confirms that the Paris attacks were clearly prepared in Brussels says VRT's Caroline Van den Berghe:
"The bomb vests were probably sewn by hand by the terrorists in Schaarbeek, while the explosives were only inserted in Paris."
"The TATP explosive is favoured by terrorists because it is easy to make using ingredients that are freely available from chemists. It's highly dangerous too, because it can easily be set off by a jolt."
Apart from Salah Abdeslam three other suspects are still on the run. Investigators seem to be closing in on the network, though nothing found in the flat points to where the suspects are today.