Brussels mural for David Bowie's 69th birthday
Britain's David Bowie is celebrating his 69th birthday with the release of a new album, but the rock singer is also getting a rather special present from Belgium: a mural by the Liege artist NOIR will ensure this is a birthday he won't forget soon.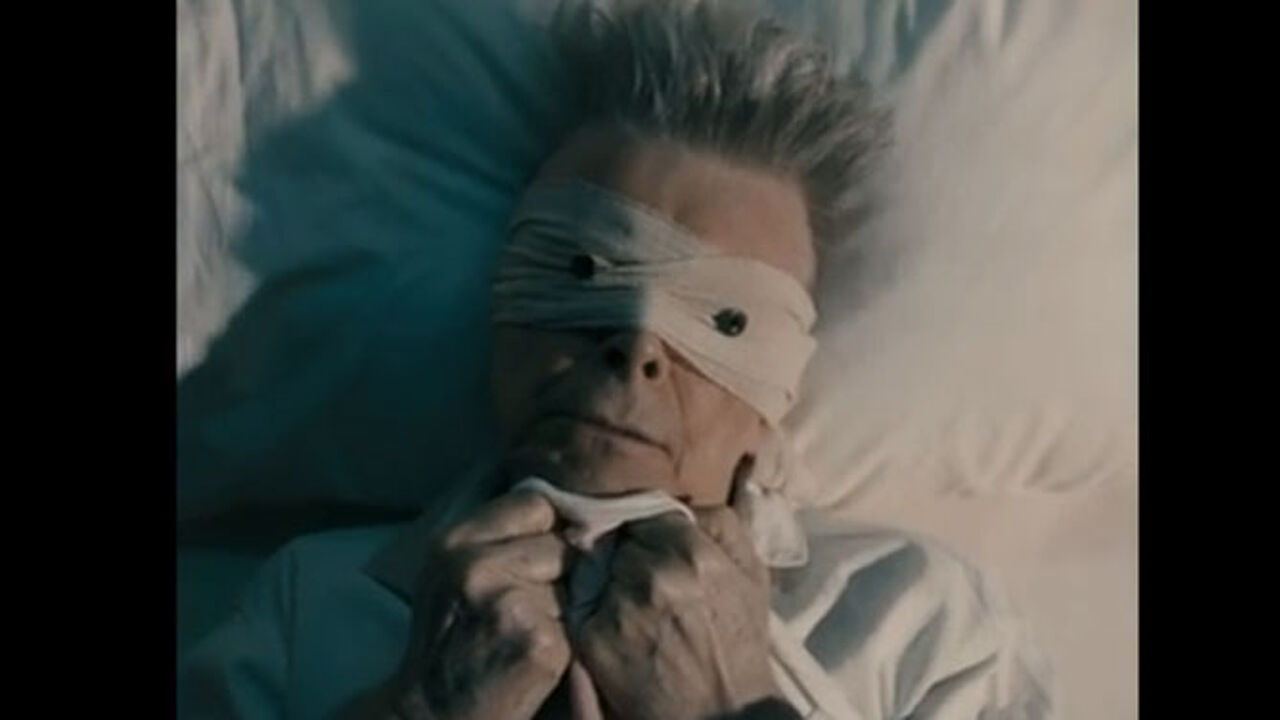 The mural is being created today and tomorrow in the art gallery Galerij Toison D'Or in Brussels. NOIR is a Belgian artist famed for his monumental and very life-like paintings in dark colours.
Bowie's new album 'Blackstar' containing seven new tracks is also being released today on the occasion of the singer's 69th birthday. On Thursday the video clip accompanying the song Lazarus was also released.