Threat level 3 stays in place across Belgium
Belgium remains on terrorist alert level 3, the second highest level. The OCAD, the Belgian government body that analyses the terrorist threat, found insufficient evidence to lower the threat level.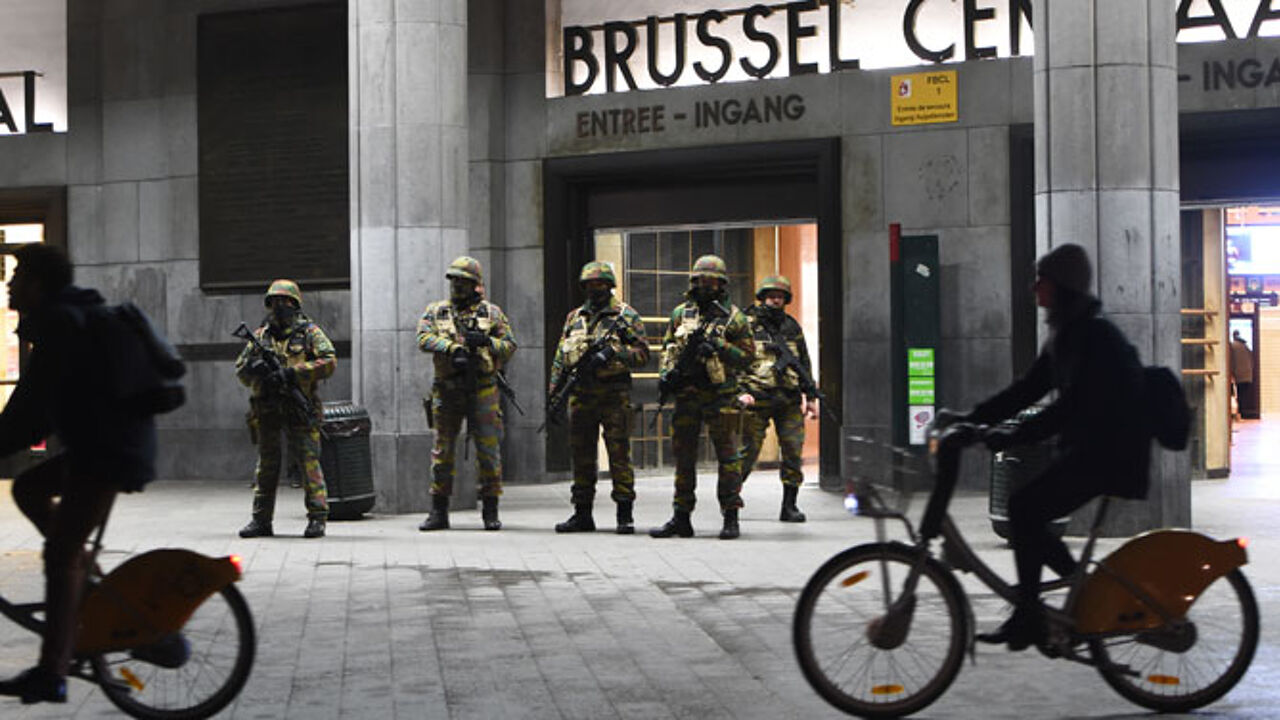 Level 3 means that there is a serious threat and that it is likely that an attack will be carried out. The Belgian government's crisis centre decides which precautionary measures are needed on the basis of the OCAD analysis.
The cabinet earlier agreed to the deployment of members of the armed forces on the streets of Belgium until 20 January. Up to 700 soldiers can be deployed to guard potential targets including the VRT Centre.