Tomorrowland: Pre-registration for tickets starts soon
Important news for techno fans who want to attend this year's Tomorrowland festival in Boom. People wanting a ticket should pre-register in order to take part in the sale of the tickets. Tickets for the Belgian market go on sale on 30 January. You can pre-register from Monday 11 January at 4PM until 29 January for tickets being sold in Belgium. For international sales the pre-registration period closes on 5 February.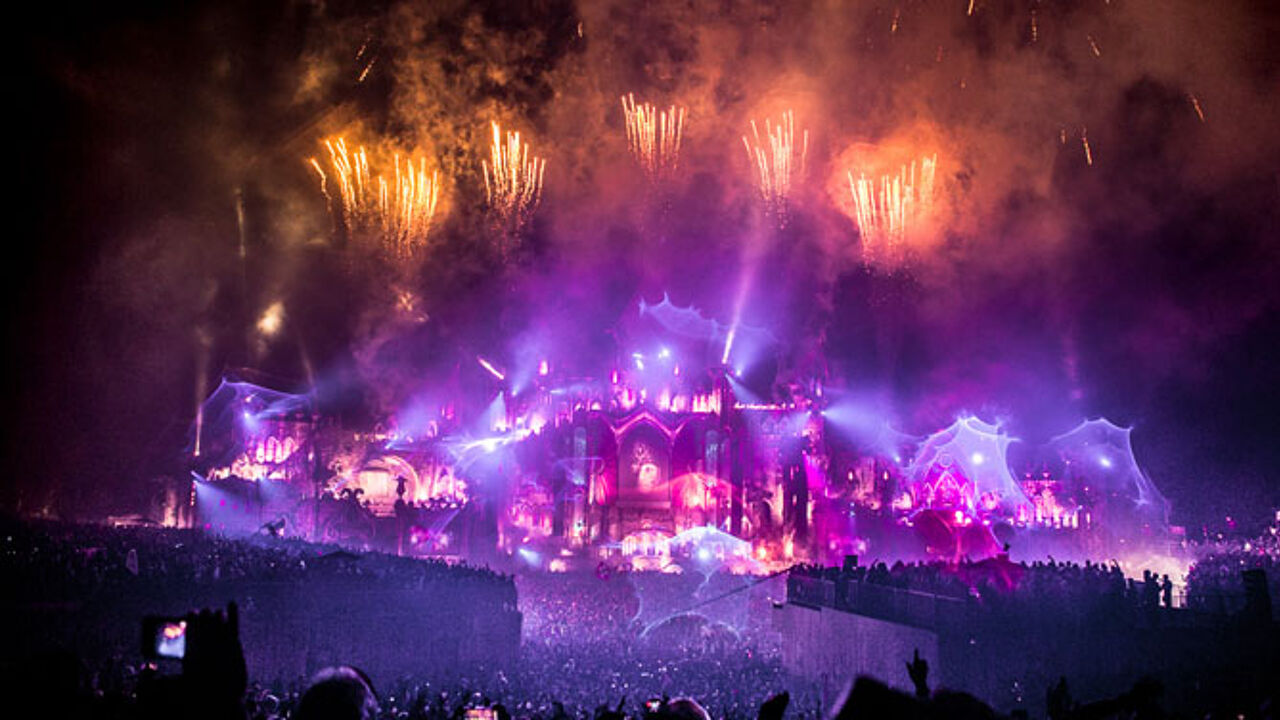 Chris Stessens
This year's festival runs from Friday 22 July until Sunday 24 July. Registering early will not increase your chance of a ticket as early registration won't give you priority.
International sales of tickets are launched on 6 February.
A day ticket could be yours for 98 euros while a "combi-ticket" costs 272.5 euros. The tickets don't include a ticket for the camp site.
In recent years the festival has been sold out within minutes and the number of people registering outstripped the number of tickets available.
No names of artists taking part this year have yet been released and the scenery remains a mystery. Last year headliners included David Guetta, Tiësto and Dimitri Vegas & Like Mike, while the main stage had been turned into a castle.