"Belgium will have to learn to live like Britain with the IRA"
Belgium will have to learn to live with the threat of terrorism like Britain had to live with the IRA, or Spain with the ETA. This was said by the Belgian public prosecutor Frédéric Van Leeuw in the federal chamber's Select Committee concerned with the battle against terrorism.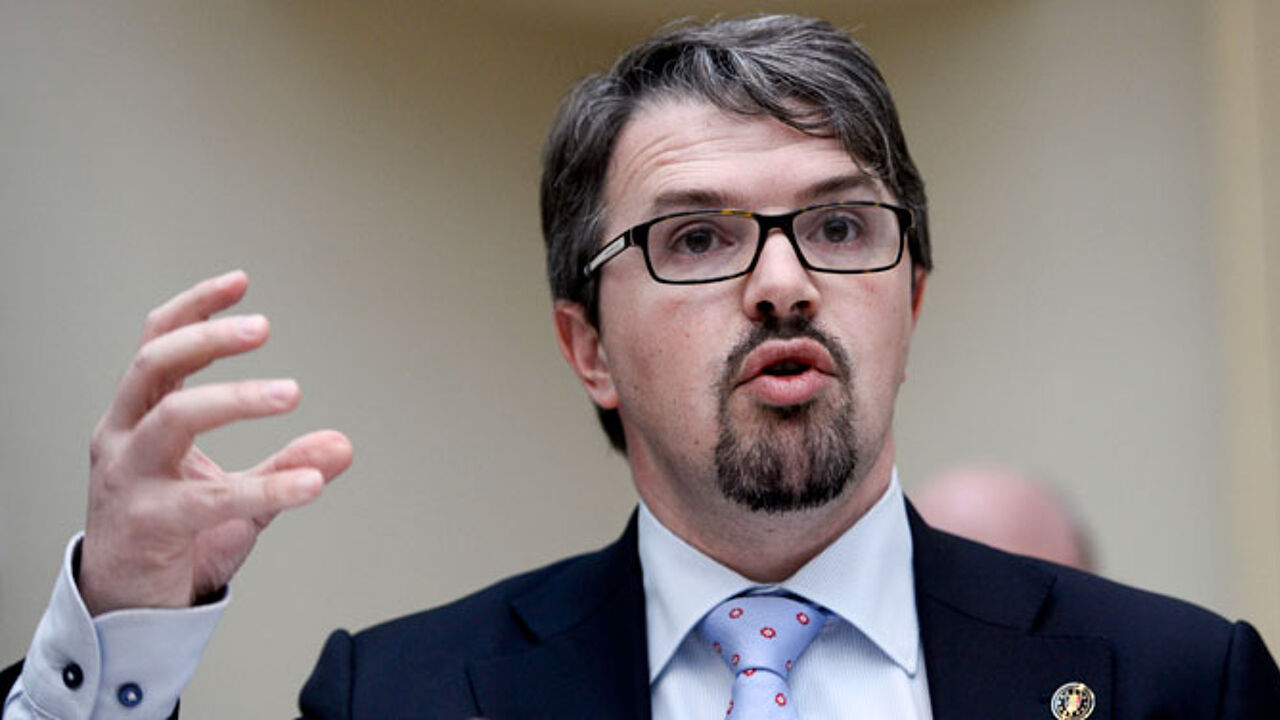 Yesterday, it was announced that the terror alert level will be kept at 3 for the time being. The threat Belgium is facing, can no longer be compared to other threats in the past, like that of the CCC in the 80ies or even al-Qaeda some 10 years ago, argues Van Leeuw.
Since Belgian police raided a house in Verviers, a year ago, thus avoiding a terror attack, the country has had to cope with a type of terror threat that had never been in place before, says Van Leeuw. The police and justice departments are now facing a potential threat of hundreds of people ("a small army") that left for Syria and received a military training.
"We have never been confronted with this type of crime, with well-trained people whose number is reaching several hundreds. We will have to learn to live with it like Britain and Spain lived with the IRA or ETA (the Basque separatist organisation), but where democracy eventually prevailed."