"Government is taking panic measures"
The latest anti-terrorism measures are sparking controversy. The government decided to introduce 18 specific anti-terror measures at the end of last year. Under the new measures, suspects can be held in custody without an examining judge intervening for 72 hours instead of 24 hours. House searches can also take place 24/7, while this is now prohibited during most of the night. While some are voicing criticism, others are welcoming the measures.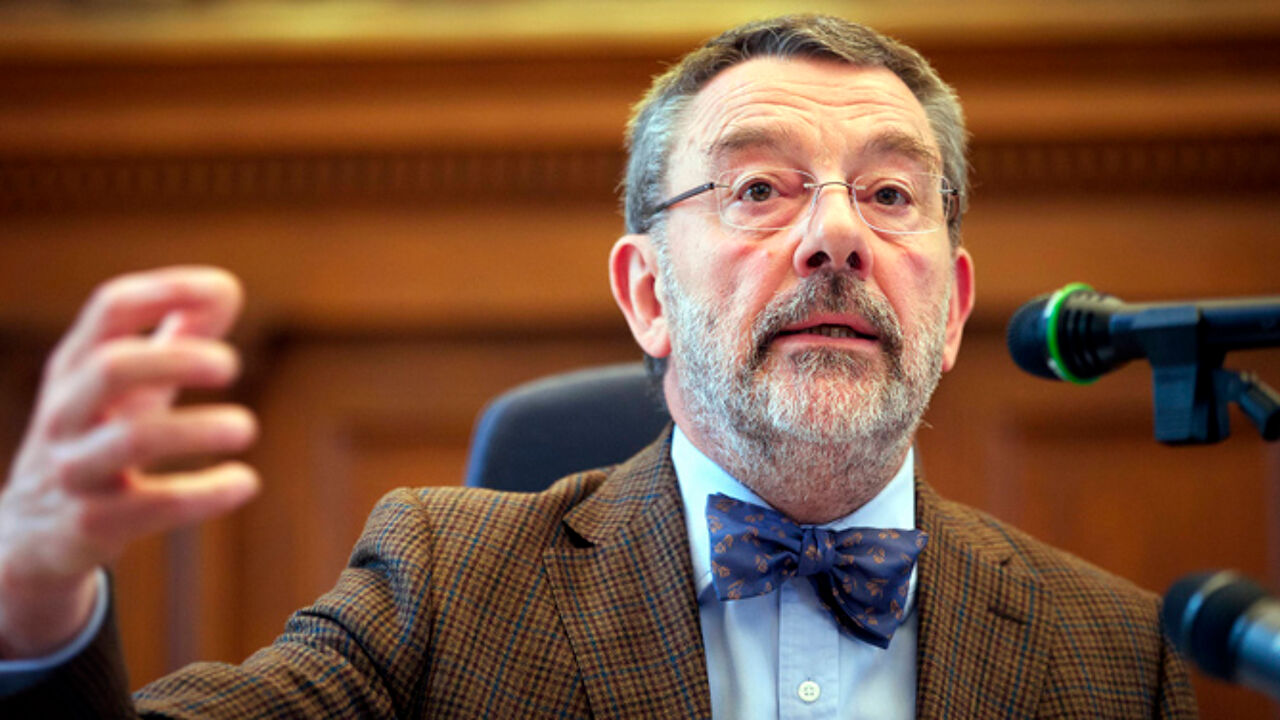 Luc Hennart, the president of the Brussels appeal court (photo) estimates that the government is going too fast and too far in its effort to counter terrorism. Hennart is talking of "panic measures" and even fears the latest spate of measures could provoke changes in society as a whole.
Hennart claims that individual liberties will be affected, and argues the new situation could have the opposite effect, and may become a hotbed for terrorism for a new generation of terrorists, he told the television station TV Brussel.
Hennart is not the only one voicing criticism, but others think the government is doing the right thing.
The society of examining magistrates - who have to decide on the fate of someone who was arrested - is happy with the new measures. They argue that it is getting more complicated each day to tackle the various types of crime. They say that 24 hours is often not enough time to prepare a case thoroughly.
"If we have a lot of cases, we need to question these suspects. If time is running out, we can't guarantee the quality and give citizens enough time to respond to the accusations", says Philippe Van Linthout. He adds that critics had enough opportunities to voice their concerns in parliament.