Police jackets "too confusing for citizens"
The typical fluorescent jackets Belgian police are wearing, are sparking controversy. It turns out that 4 police zones are using a yellow fluorescent colour now, instead of the traditional orange. This could cause confusion among members of the public. The government says it will tackle the issue soon.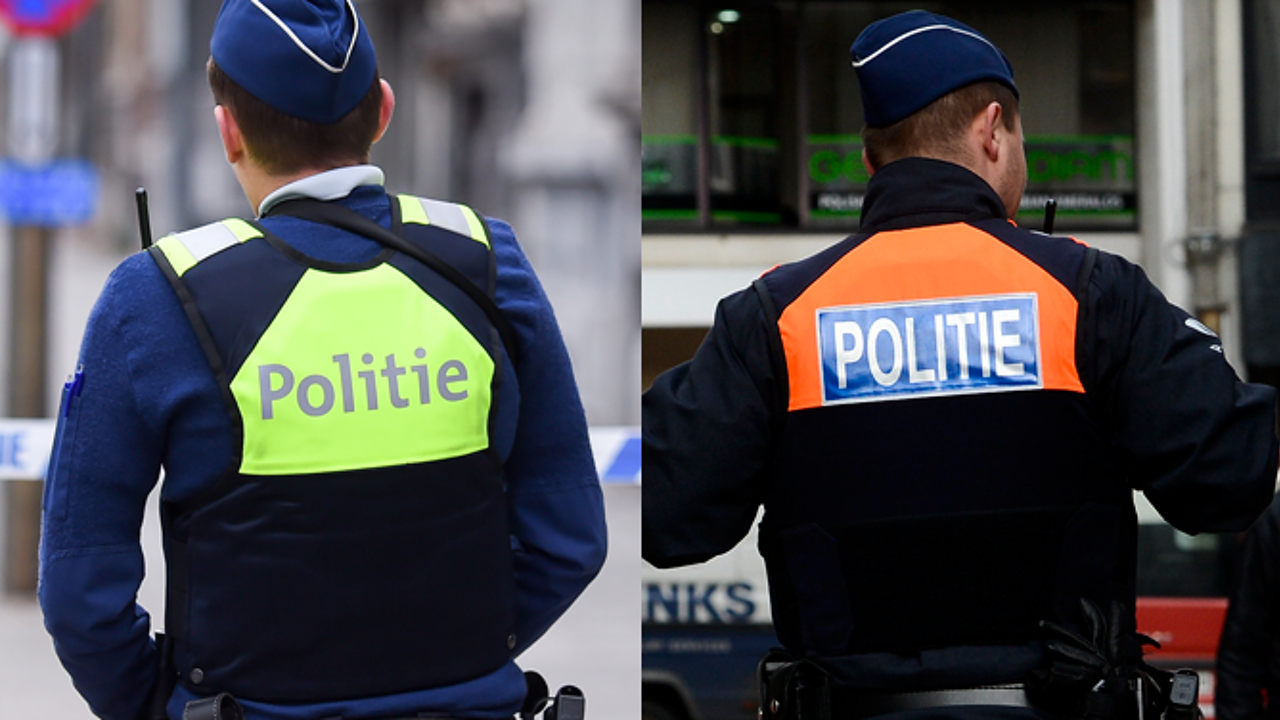 The police union VSOA denounced the fact the city of Antwerp chose a yellow colour to combine with their new uniforms. "If we allow every police zone to adopt their own dress code, where will we end up? With some policemen wearing a red pompon cap?" A law from 2006 states we have to use the orange colour, Vincent Houssin of VSOA adds. "A uniform has to be a uniform. Otherwise citizens may get confused."
The Interior Office reacted yesterday afternoon, saying it is working out a new Royal Decree which will settle the matter. "Both local and federal police will be obliged to combine two colours: blue and a fluorescent colour", says spokesman Olivier Van Raemdonck.
No decision has been made yet about which fluorescent colour this should be. The fact that Antwerp, the biggest city in the Flemish Region, has chosen yellow, will not have any influence, the Interior Office says.