VUB has 10 vacancies for asylum seekers
The Dutch-speaking Free Brussels University (VUB) has 10 vacancies for recognised asylum seekers. The vacancies involve language and communication skills and specific cultural knowledge. VUB boss Paul De Knop thinks there is no legal problem.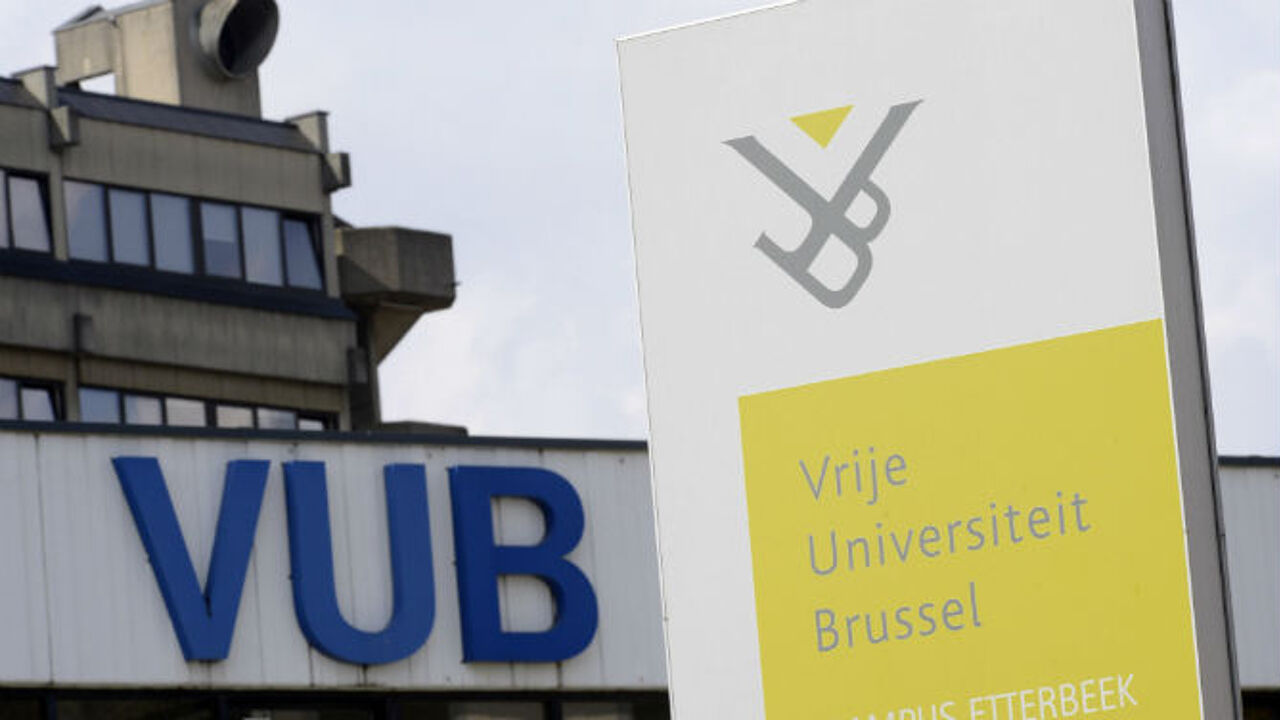 The jobs have not been listed on the VUB website, but are being announced through other channels. As the vacancies involve knowledge and skills that are so specific for refugees, chances are small that the VUB will face legal claims concerning discrimination, experts think.
"We will ask you about your knowledge of English, or Arabic, and whether you know the culture. We will next make a selection on the basis of these elements. If there is also a Belgian who would have these specific skills, he could claim this. But I think there is no legal problem", Paul De Knop, who is at the helm of the VUB, told the VRT.