Kris Peeters: "Stop Belgian arms exports to Saudi Arabia"
The Belgian deputy PM Kris Peeters (Flemish Christian democrat) proposes that Belgium suspends all weapon exports to Saudi Arabia. Speaking in 'De Zondag', he is calling on the Flemish PM Geert Bourgeois to send a clear signal. Bourgeois has already responded and says "it's highly unlikely that I will give new export licences the go-ahead."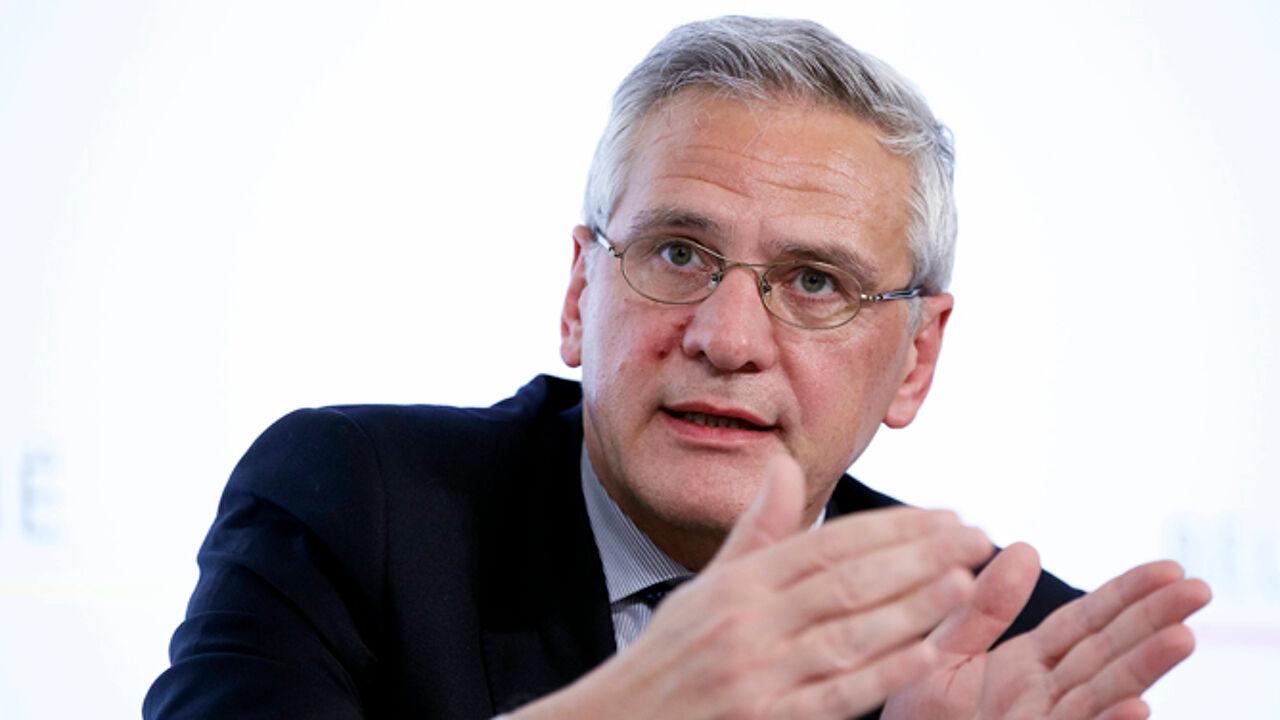 The export of weapons or material that can be used to manufacture weapons, or war tools, is no longer a federal responsibility. Kris Peeters is therefore calling on the Walloon PM Paul Magnette and his Flemish colleague Bourgeois to send out a signal.
Peeters refers to the present conflict between Saudi Arabia and Iran that could escalate. "Europe can't afford this. We should do everything to avoid it. So we should stop exporting weapons to Saudi Arabia."  However, suspending trade relations would be a bridge too far for Peeters. "This is more complex considering the private companies involved."
Speaking in Sunday morning's TV show on the VRT 'De Zevende Dag' Bourgeois highlighted the fact that he already refused one concrete license earlier this week. "This is more than a strong signal", he said. However, Bourgeois opposes a general ban. He wants to look at it case by case "with a critical mind". "It's highly unlikely I will approve the next request," he said about the issue.
While Wallonia is exporting weapons to the Arab country, Flanders only exports weapon parts.