"Brussels facing a major shortage for integration courses"
The city of Brussels aims to have 7,000 places for newcomers taking up an integration course, but the Francophone centre for the coordination of initiatives to help immigrants and refugees (Ciré) estimates this number should at least be doubled. This is according to reports in La Libre Belgique and Brusselnieuws.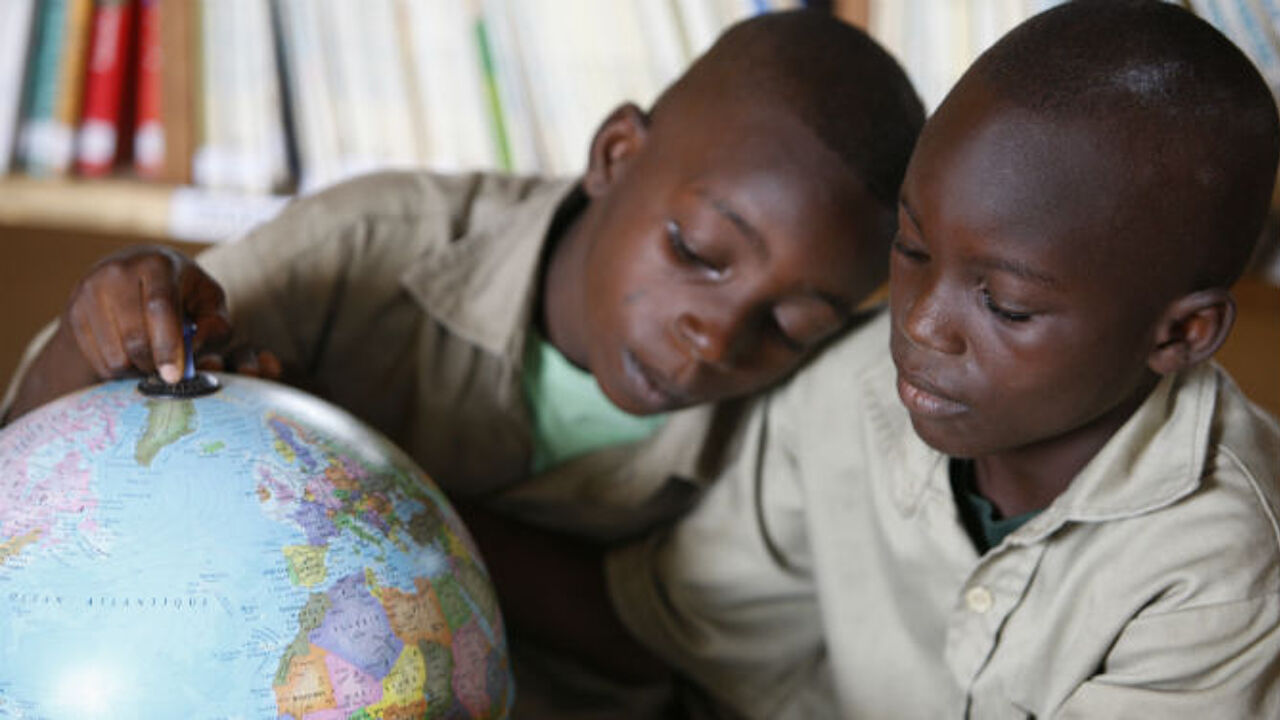 Brussels decided to make it obligatory for recognised asylum seekers or immigrants to follow an integration course to get acquainted with Belgian society, its language and culture. The Brussels Region followed in the footsteps of the Flemish and the Walloon Region, who earlier decided to make it obligatory.
At present, the courses only exists in Dutch in the capital, and rely on volunteers. The integration centre Bon has a capacity of 3,000 pupils at present. This number will be lifted to 7,000 through two new agencies: Bapa BXL, which is linked to the city of Brussels, and Via BXL, an initiative created by the municipalities of Schaarbeek and Molenbeek.
However, La Libre reports that, according to estimations by Ciré, the number of places needed could amount to 15,000 to even 20,000. This is a consequence of the high number of refugees receiving the status of recognised asylum seeker.