"Gang that smuggled 3,000 people into Britain" dismantled
The East-Flemish judicial authorities have dismantled a professional gang of human traffickers, which is believed to be the biggest ever to have operated on Belgian soil. A number of criminals, mostly from Iraq or Kurdistan, are believed to have smuggled some 3,000 illegals into Britain. Potential immigrants had to cough up 2,000 euros each.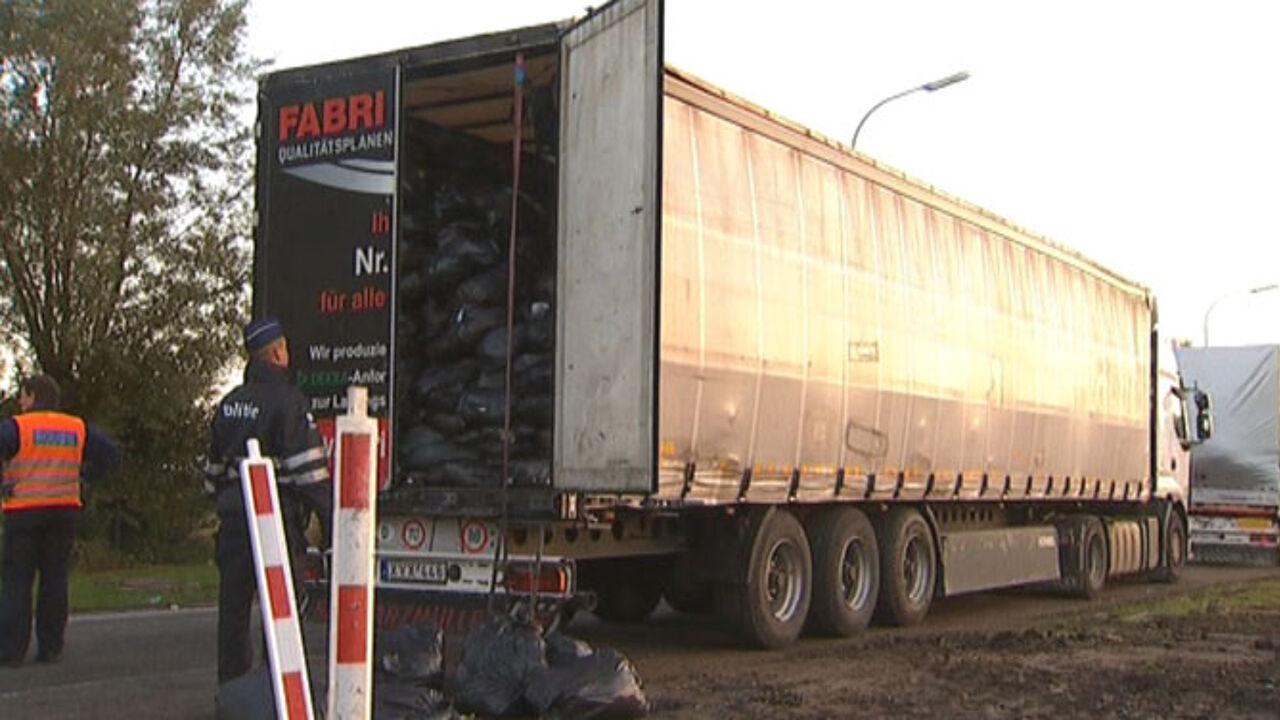 10 suspects are behind bars, according to press reports. The people smugglers operated on motorway service areas or parking lots along the E40 in Groot-Bijgaarden (near Brussels) and the E17 in Kalken and Waasmunster (East Flanders).
They managed to get the refugees into lorry trailers - with or without the truck driver knowing, this is unclear. Belgium's federal police teams started an investigation in May last year. Between May and the end of November, detectives were able to trace down the people smugglers and to arrest them.
Two gang members playing a crucial role were operating from Britain and could be apprehended in England last week. The Belgian judicial authorities are asking their British counterparts to have the two extradited in the short term.
The human traffickers are believed to have smuggled 20 people into Britain on a daily basis, charging 2,000 euros per person.