First footage of Salah Abdeslam after the Paris attacks
The French TV station BFMTV got hold of the first footage of the presumed terrorist Salah Abdeslam just after the Paris attacks on 13 November. The footage was made close to the Belgian border by the CCTV circuit of a petrol station. Abdeslam is, meanwhile, still on the run.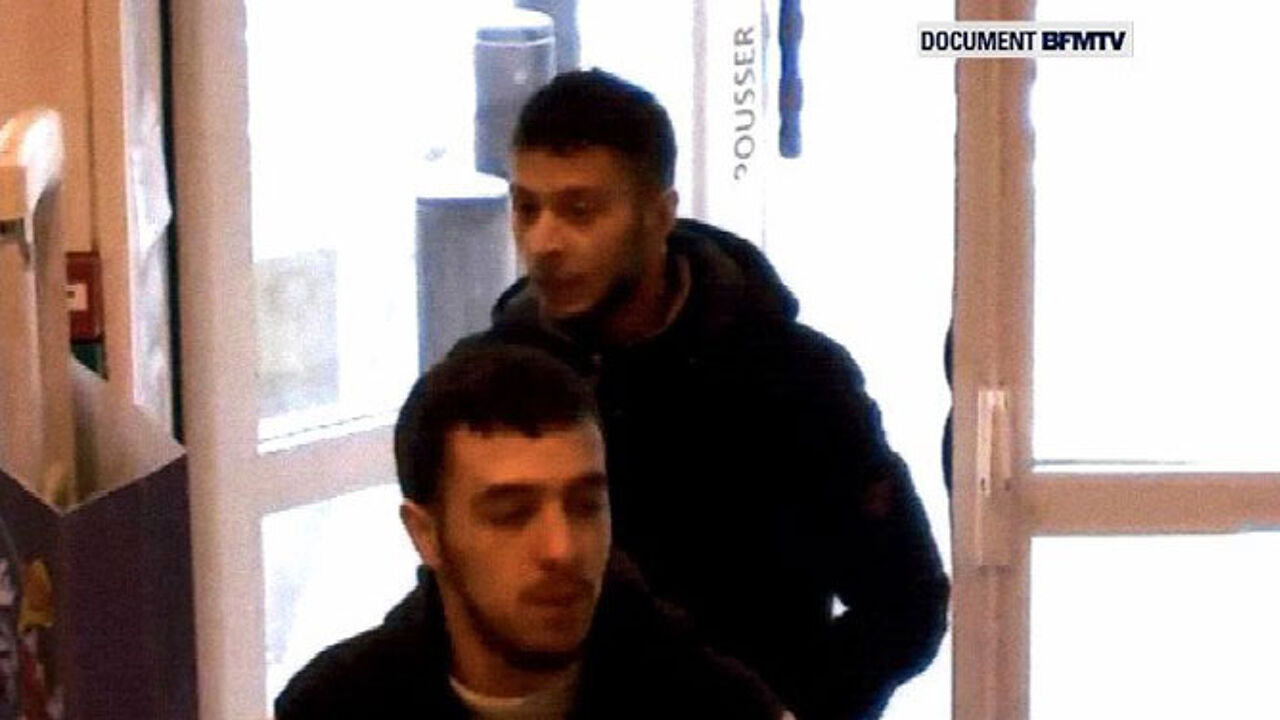 The video goes back to the day after the attacks, Saturday 14 November, around 9.45am. Abdeslam looks calm and relaxed after having been picked up by two friends from the Molenbeek area where he lived. He had called Hamza Attou (21) and Mohammed Amri (27) from Paris just after midnight asking them to bring him back to Brussels. As they fill up the car on the way, they are caught on CCTV.
The video shows how Abdeslam enters the shop with Attou, while Amri is filling up the car. The 3 men have swollen eyes, which suggests they used cannabis. It had already been revealed by a lawyer of one of the suspects that they used drugs.
No hurry: 12 minutes at the petrol station
The 3 had escaped several police checks, because Abdeslam was not an official suspect at that moment. Abdeslam had several close escapes and will make his way back to Brussels, to Molenbeek and Schaarbeek. Abdeslam does not seem worried and is not even hiding his face (see video at bottom of page).
He stays at the station for 12 minutes. Just before 10, the trio continues to Brussels where Abdeslam would eventually vanish. Amri and Attou were arrested later. Amri said Abdeslam called him up because his car had broken down in Paris. Both claim they didn't know he was involved in the terror attacks.