Jihadism expert himself arrested in Molenbeek
The renowned Islam academic and jihadism expert Montasser AlDe'emeh was apprehended in Molenbeek on Monday morning. The arrest has nothing to do with the Paris terror attacks, but with a document he allegedly forged to help out a friend.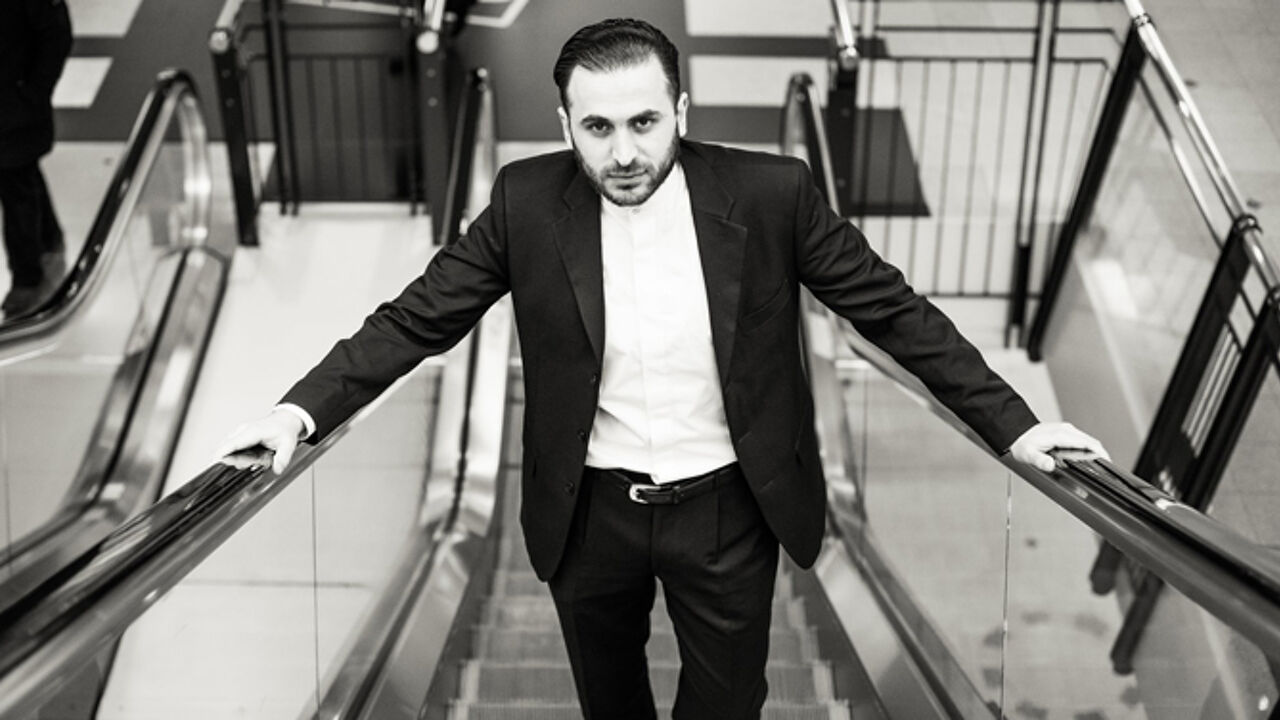 At the end of November, a man was apprehended as he wanted to go to Syria to join jihadist groups. After his arrest, his brother, an imam in the city of Mechelen, contacted AlDe'emeh asking him to draw up a document that his brother followed a deradicalisation course with him. This could help him to be released, it was thought, but it didn't help.
The man stayed in gaol and now it turns out that the document is probably fake, and that he never followed the course. Magistrates now want to hear from AlDe'emeh why he drew up the document. The imam was also arrested. An examining judge will have to decide on their fate later.
Incident in December
Montasser AlDe'emeh is a Belgian-Palestinian author and researcher who built a good reputation as an Islam expert. Now working at Nijmegen University in the Netherlands, he started a reception centre in Mechelen to start a conversation with youths returning from Syria to try and understand their reasons.
AlDe'emeh also made the news last December when he stopped by Brussels police who thought he was behaving suspicously.
The first suspect, the man who was already behind bars, is also believed to have been a member of 'The Way of Life', an organisation created to take the place of Sharia4Belgium that was officially banned.
In all, 3 people were apprehended during 4 house raids in Sint-Jans-Molenbeek, Antwerp and Mechelen this morning.