UK visit of Paris terrorist sparks disbelief in Britain
The Guardian revealed that the former IS terrorist Abdelmahid Abaaoud, the presumed brain behind the Paris attacks in November, was able to travel to the UK by ferry, and to travel around freely to take pictures of British landmarks. The issue is heaping pressure on Home Secretary Theresa May.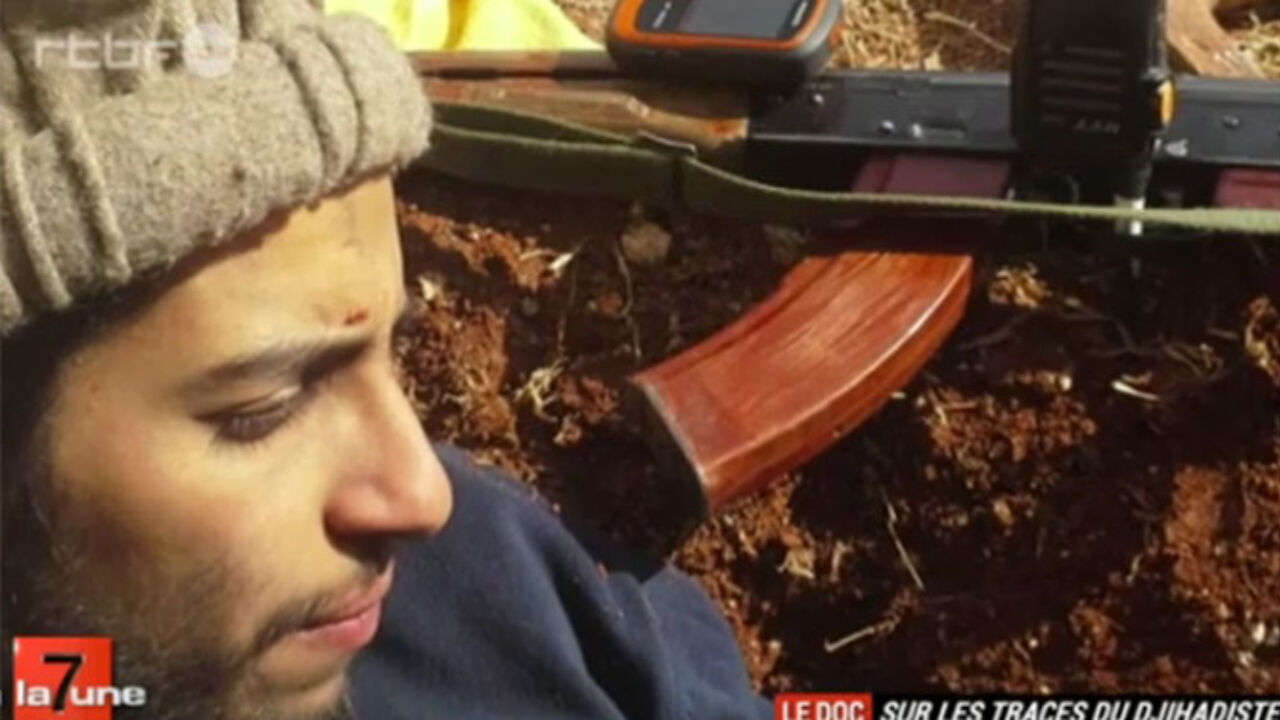 Abaaoud entered the UK through a Kent ferry port in 2015, the Guardian learned. The Belgian was a wanted terrorist at that moment, but apparently still managed to slip through security. During the trip, "he was able to visit fellow jihadis under the noses of Britain's security services and police. While in the UK, Abaaoud also took pictures of British landmarks on his phone," The Guardian reveals.
The matter is putting up the pressure on the British Home Secretary Theresa May and is leading to calls to review security at British ferry terminals. Abaaoud was killed in a French police raid in Saint-Denis, in Paris, last month. Click here to read the article in The Guardian.