30 yobs attack public transport workers
Around 30 yobs attacked a group of 5 employees of the Brussels public transport company MIVB while they were waiting at a tram stop. The incident happened at around 6:10pm at the busy stop on the Emile Bockstaelplein in the centre of the Brussels district of Laken.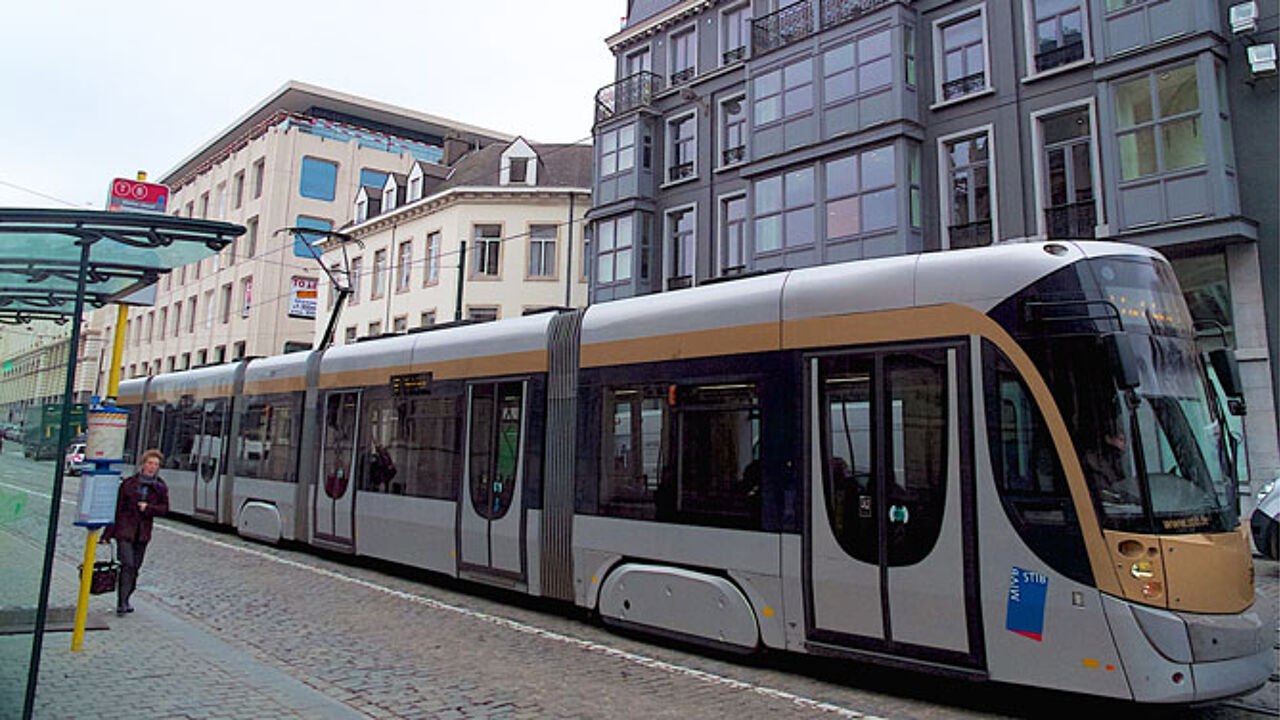 The five MIVB employees were taken to hospital for treatment but were discharged later on Monday evening. The police have detained one person in connection with the attack.
The incent happened towards the end of Monday evening's rush hour at the Bockstael tram stop. The Emile Bockstaelplein is served by several tram and bus route and has a metro and mainline rail station nearby. The five MIVB employees were carrying out checks on people travelling without tickets as part of a wider operation carried out with the police to combat illegal activity on Brussels' public transport network.
Two youths began hurling abuse at the MIVB employees, after which a group of 30 people surrounded them. The public transport workers were then assaulted by the mob. One of the yobs was able to be overpowered by an MIVB security guard.
Reinforcements from the police and the MIVB were soon at the scene. However, the assailants had fled by the time they arrived.