A record year for Brussels Airport
Almost 23.5 million passengers passed through Zaventem Airport near Brussels during 2015. This is a new record for Belgium's biggest airport. The Irish low-cost operator Ryanair is now the second biggest airline operating at the airport. Figures released on Tuesday show that 23,460,018 passengers passed through Zaventem during 2015, up 7% on 2014 that was also a record year.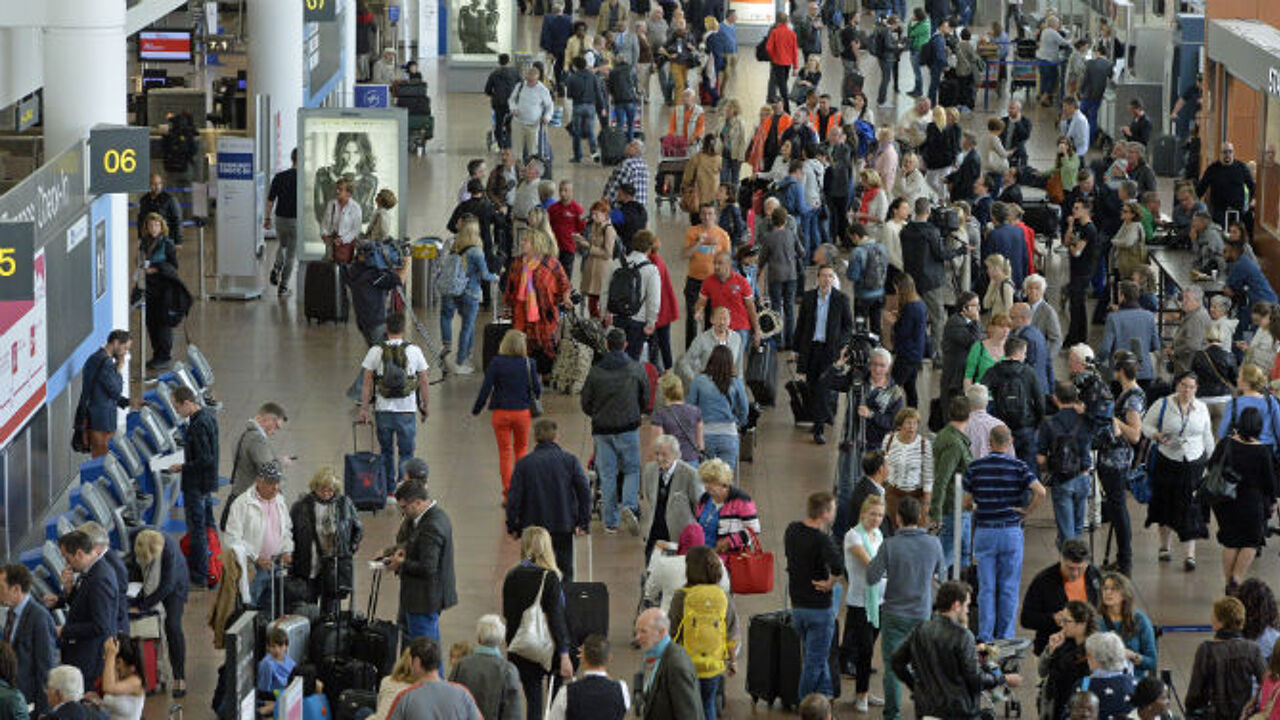 In Tuesday morning's press release Brussels Airport writes that "The growth has come about as a result of great success of new operators and the further development of the Star Alliance Hub (that includes the Japanese airline ANA) and the low cost airlines".
Ryanair second biggest operator
With 1.8 million passengers, Ryanair became the second biggest operator at Zaventem after Brussels Airport. Meanwhile, air cargo was up 7.8% on 2014. Four new air cargo operators came to Zaventem during 2015.
"The growth in air cargo traffic is even more remarkable when you consider the situation for air cargo in Europe as a whole over the past 12 months", the airport's press statement reads.